Man sentenced to life in prison for murder of DeKalb County homecoming queen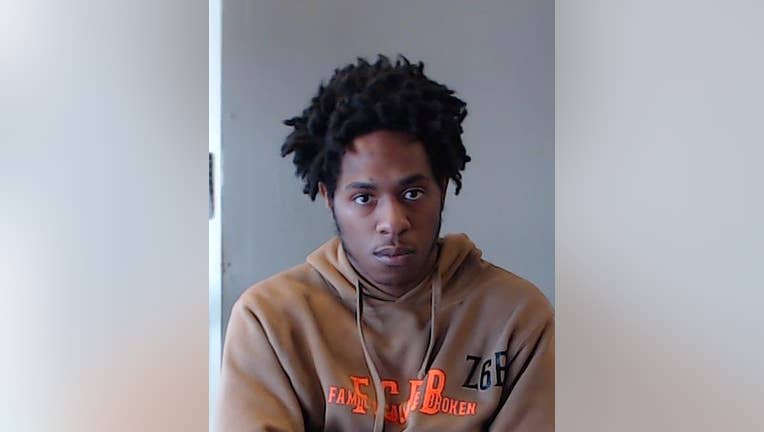 article
DEKALB COUNTY, Ga. - A Decatur man will spend the rest of his life in prison for the murder of a 17-year-old Towers High School student and the shooting of an Army soldier.
Monday, a DeKalb County jury found 24-year-old Nakia Dorsey guilty on charges of felony murder, possession of a firearm during the commission of a felony, and two counts of aggravated assault.
Officials say the charges stem from the deadly shooting, which happened on Nov. 10 outside the teen's DeKalb County home.
According to investigators, the situation began when 24-year-old Brandon Wilson came home from the Army on Veteran's Day to surprise his girlfriend, 17-year-old Jayne Salazar-Chavez.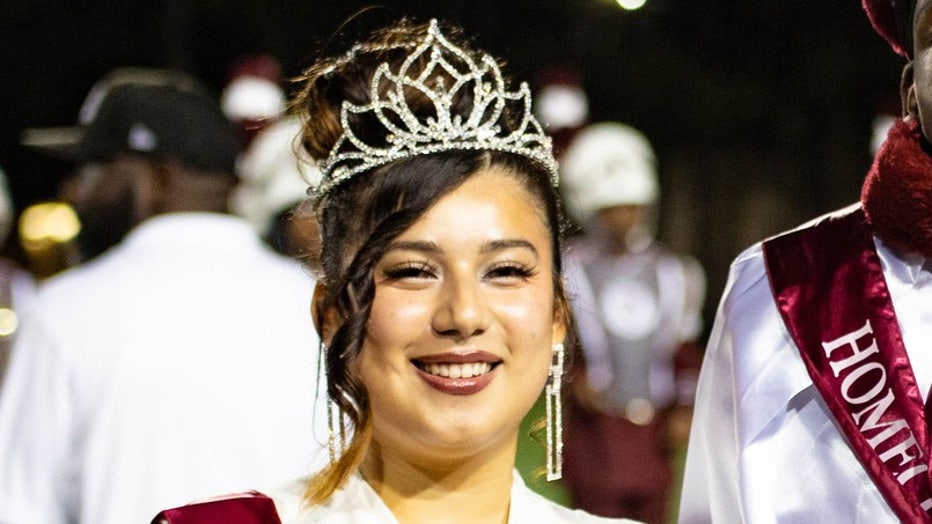 Jayne Salazar-Chavez (Towers High School)
When Wilson got to her home, investigators say he found her to be withdrawn and confronted her about possibly seeing someone else. After finding a suggestive text on her phone, Wilson called the person who sent it but hung up before saying anything. A short time after, the other person, later identified to be Dorsey, called Salazar-Chavez on her phone and argued with Wilson about which of them was dating the teen.
After the argument, Wilson and Salazar-Chavez left her house, when they returned later that night, Wilson told police he saw a red laser on his face and noticed a man wearing black clothing pointing a gun at his car.
Teh gunman opened fire, hitting the car over 20 times as Wilson tried to drive away. He was shot in the leg.
Salazar-Chavez, a homecoming queen and member of her school's Air Force JROTC program, was hit in the arm and torso. She was not able to survive her injuries.
Days after the shooting, a tipster led detectives to Dorsey. They later say they confirmed that he was the one talking to Salazar-Chavez through social media messages.
After checking cell phone location data, investigators say they determined he was at Salazar-Chavez's home right before the shooting.
Dorsey was arrested on Jan. 12, 2023 and charged with murder.
Following the verdict Monday, a judge sentenced Dorsey to a life sentence plus 25 years to run consecutively.