Is this your safe? Police perplexed by safe found in ditch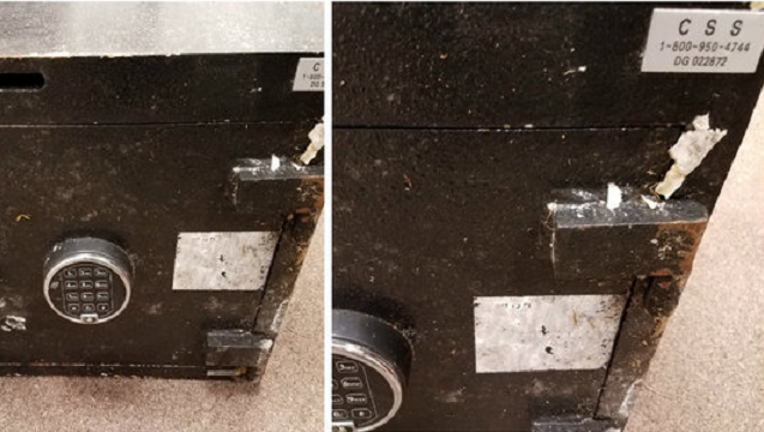 IRONDALE, Ala. (AP) - Is anyone missing a safe?
Police in a Birmingham suburb are looking for someone to come forward and claim an apparently unopened safe that authorities found in a ditch earlier this month.
Irondale police Sgt. Michael Mangina says it sounds like something is inside the safe, which investigators believe was stolen from either a business or a home.
Police have so far been unable to find the safe's owner, despite reaching out to the safe manufacturer and other local police departments. They have not yet tried to open it.
The safe was found Jan. 13 in a ditch that runs along Interstate 20. A tow truck had to be used to pull it up to the roadway.
Anyone with information is asked to call Irondale police at 205-956-5990.