'Significant threat': Invasive species of hornets spotted in Georgia for the 1st time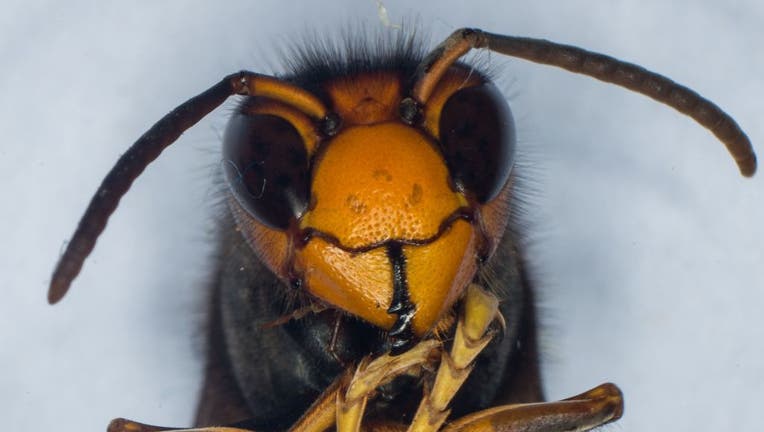 article
SAVANNAH, Ga. - Agriculture officials are asking Georgians to keep an eye out for a new invasive species of hornet that has been spotted for the first time in the United States.
If established in Georgia, the yellow-legged hornet, also known as the Asian hornet, could be devastating to the state's agriculture industry, officials warned.
In August, a beekeeper in Savannah spotted an unusual hornet on their property and contacted the Georgia Department of Agriculture. Agents found two of the hornets at the same location.
After working with the University of Georgia and USDA, officials confirmed that the insect was a yellow-legged hornet on Aug. 9. 
GDA Commissioner Tyler Harper said that the hornet can be dangerous to humans and plays a "significant threat to Georgia agriculture."
The agency is working on a plan to "track, trap, and eradicate" all known traces of the insect so that it can't settle down in Georgia.
Officials are asking Georgians to report any sightings of the insect to the Georgia Department of Agriculture at one of its offices or by using the agency's online form.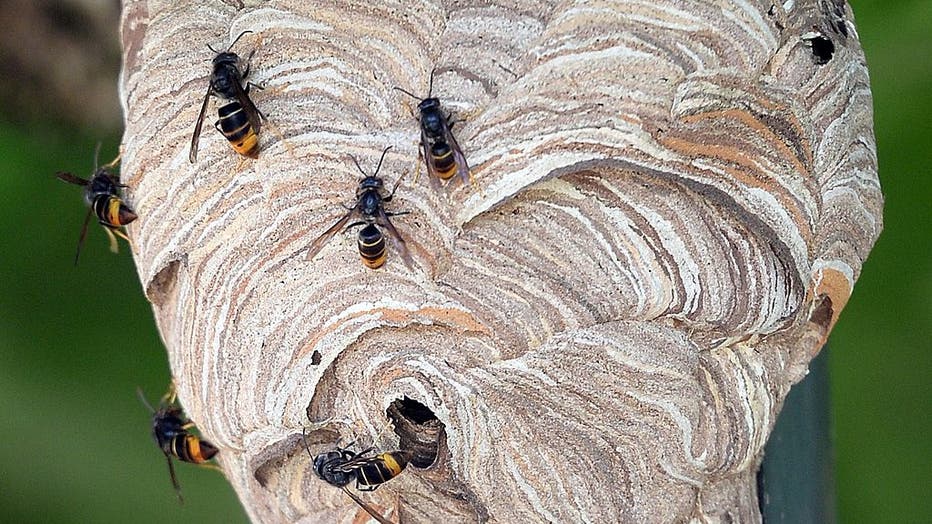 A picture shows a nest of Asian predatory wasps, also known as the Asian Hornets. (JEAN-PIERRE MULLER/AFP via Getty Images)
What is the yellow-legged hornet?
A native to subtropical southeast Asia, the yellow-legged hornet has been found in most of Europe and the Middle East.
The insects usually construct their egg-shaped paper nests in trees. As time goes by, the nests can grow large enough to house an average of 6,000 workers.
Dr. Keith Delaplane, a honeybee specialist at the University of Georgia College of Agriculture & Environmental Sciences, said the species is of the utmost concern for beekeepers.
Delaplane called the insect a "voracious predator" that can depopulate an aviary in a matter of days.
The yellow-legged hornet's primary source of food is honeybees and other pollinators - giving it the name the "bee hawk."
While the hornet is most dangerous to Georgia's bee population and agricultural sector, they can be dangerous to humans. China recorded 54 deaths from the hornets over the course of two years.
Officials do not know how the hornets go to Georgia.
At this point, authorities have not found any nests or colonies, but they remain on the hunt for them.