Influential Atlanta leader Marvin Arrington Sr. to lie in state at City Hall
ATLANTA - Retired Fulton County Superior Court Judge and former Atlanta City Council President Marvin S. Arrington, Sr. will lie in state at City Hall Thursday.  
Arrington died at the age of 82 in his Atlanta home, surrounded by loved ones, according to his family.
From 10 a.m. to 4 p.m., the City of Atlanta will honor Arrington by allowing the public to pay their respects to one of the founders of what was called "New Atlanta." The honor will take place in the council chambers that bears his name.
Arrington graduated from Emory University Law School in 1967 and had been a fixture in Atlanta politics since the late 1960s. He was elected to the Atlanta Board of Alderman (now called Atlanta City Council) in 1969 and became president in 1980.
RETIRED FULTON COUNTY SUPERIOR COURT JUDGE MARVIN S. ARRINGTON SR. DEAD AT 82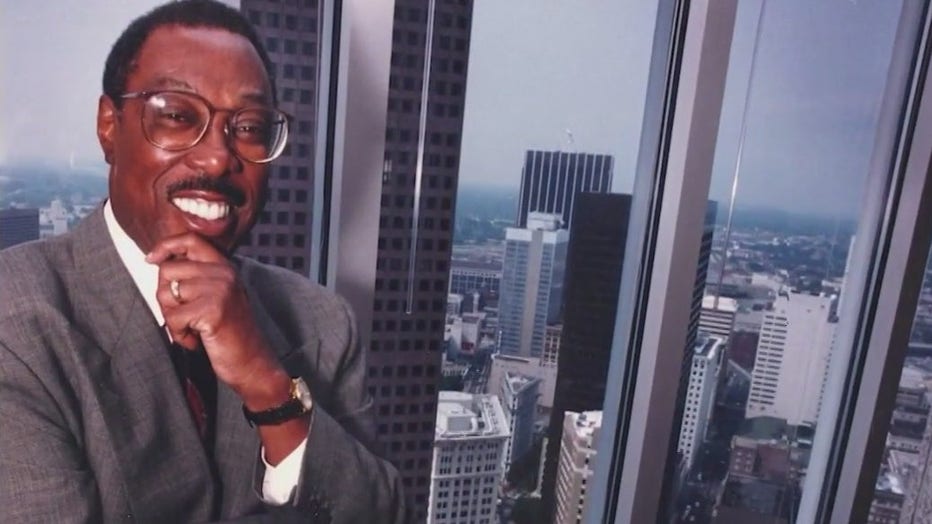 In 1997, he ran for mayor of Atlanta but lost to incumbent Bill Campbell.
He was appointed to Fulton County Superior Court Judge in 2002 by then Gov. Roy Barnes and retired in 2012.
His son, Marvin Arrington Jr., is also a lawyer and serves as District 5 commissioner of the Fulton County Board of Commissioners.
A celebration of life will be held Friday at Historic Ebenezer Baptist Church before his body is laid to rest in Greenwood Cemetery.