I-20/59 to close in Birmingham in January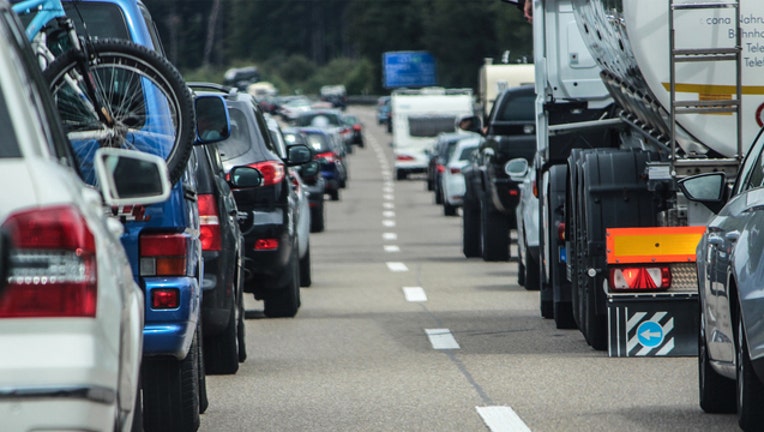 article
BIRMINGHAM, Ala. (AP) - Birmingham's traffic could get a lot worse beginning next month.
The Alabama Department of Transportation says it will shut down Interstate 20/59 through the state's largest city beginning in mid- to late January 2019.
Al.com reports the move comes as crews rebuild the aging highway overpasses through downtown.
Transportation officials will lay out detours for vehicles traveling through town. But they are asking drivers to avoid the downtown area if at all possible, particularly by using Interstate 459.
The road will close for an estimated 14 months during the construction work. That means the highway could be shut down through March 2020.
A contractor can make an additional $250,000 per day by finishing early, and it has to pay the same about in penalties if the work is late.
___
Information from: The Birmingham News, http://www.al.com/birminghamnews