Huntsville man charged with killing, robbing brother-in-law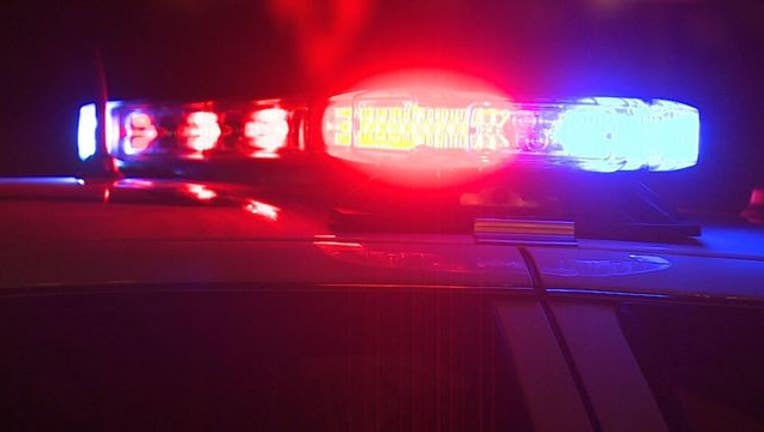 HUNTSVILLE, Ala. (AP) - A 29-year-old man is charged with murder and robbery, with police saying he shot and killed a man, then set fire to a Huntsville house while stealing the man's wallet and car.
Police say Keon Jackson called 911 Wednesday morning, saying he had shot someone. When police arrived and arrested Jackson in a parking lot, WHNT-TV reports (http://bit.ly/2nfeQma) he sent them to a house where officers found 36-year-old Casey Moore dead. The house was smoldering when police arrived.
Al.com reports (http://bit.ly/2nfhvwu) that Jackson is Moore's brother-in-law.
Police recovered a gun and Moore's wallet from the vehicle Jackson was driving.
Jackson is being held at the Madison County Metro Jail, with no bail amount currently set. It's unclear if he is represented by a lawyer who could speak for him.
___
Information from: WHNT-TV, http://whnt.com/