Hundreds remember special needs teacher killed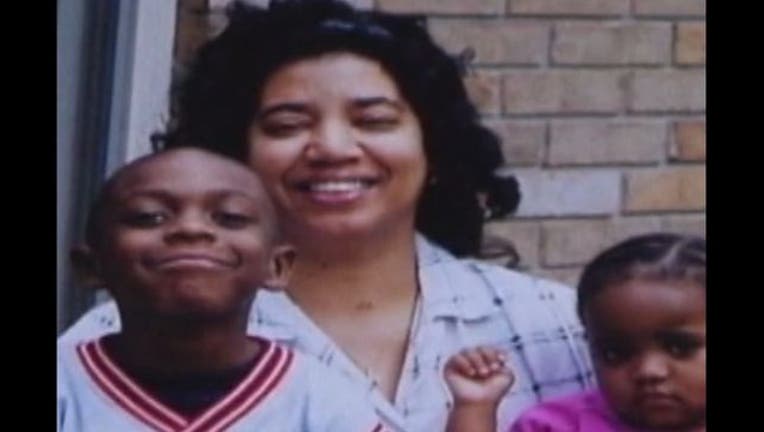 article
Hundreds attend a memorial to pay tribute to DeKalb County Schools teacher Sandra Barnett, who taught children for 29 years at McNair Middle School.
 "She loved the kids," says one former staff member. 
 "She did not differentiate between her students and the other students," says Anthanisha Boswell, a former McNair Middle School student who came to pay her respects. 
Barnett was killed July 15 in a murder-suicide, after authorities claimed Barnett was kidnapped by her husband's mistress, abducted and taken to Alabama, then shot and killed; her abductor then took her own life.
School officials held a memorial service at McNair High School's auditorium. Students affectionately called the special needs teacher "Ms. Barnett."
"She would not hurt a fly... a very sweet spirit," Boswell says.
The principal of McNair Middle School says there will be a special commemorative ceremony to honor the legacy of Ms. Barnett.