Human rights groups plan Atlanta vigil after Orlando attack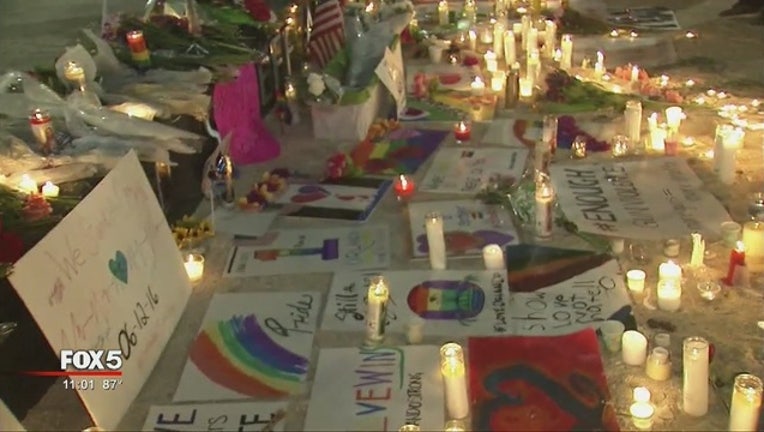 article
ATLANTA (AP) — More than two dozen human rights organizations have announced plans for a vigil and community gathering in Atlanta to remember victims of the Orlando nightclub shooting.
Organizers say the vigil will be held at 7 p.m. Tuesday at the Center for Civil and Human Rights.
Among the organizations involved are Equality Georgia; the Anti-Defamation League; Atlanta Gay and Lesbian Chamber of Commerce; Islamic Speakers Bureau of Atlanta; and Lambda Legal.
Authorities say Omar Mateen opened fire with an AR-15 rifle at a gay nightclub in Orlando early Sunday before being killed in a shootout with police. The shooting left 49 victims dead and more than 50 others wounded.