House votes to block money to 'sanctuary campuses'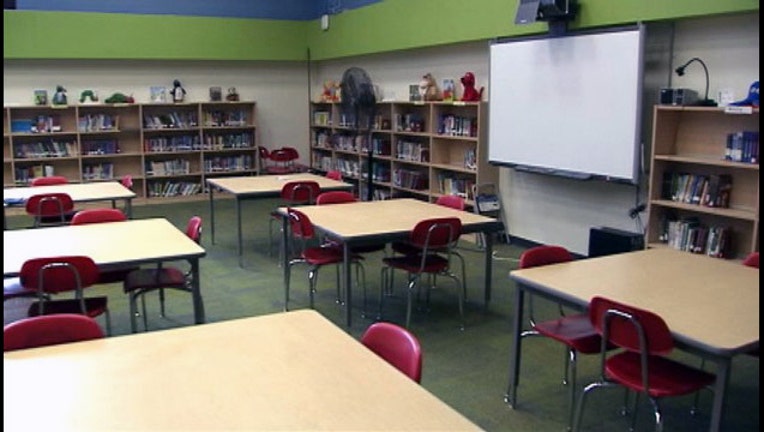 article
MONTGOMERY, Ala. (AP) - The Alabama House of Representatives has voted to block state funds to colleges and universities that declare themselves so-called sanctuary campuses for immigrants in the country illegally.
House members voted 72-28 Tuesday for the bill to authorize the attorney general to block state funds to colleges that do not follow state and federal immigration law.
Rep. Phil Williams, the bill's sponsor, acknowledged no Alabama college has announced intent to flout immigration laws but argued that one might in the future.
Democrats questioned the need for the bill and argued the state had more pressing problems. Montgomery Rep. John Knight called it a "political agenda."
Sanctuary campus is a loosely defined term embraced by students who want to protect undocumented immigrants on campus from deportation.
The bill now moves to the Alabama Senate.