House passes bill allowing warrantless arrests at schools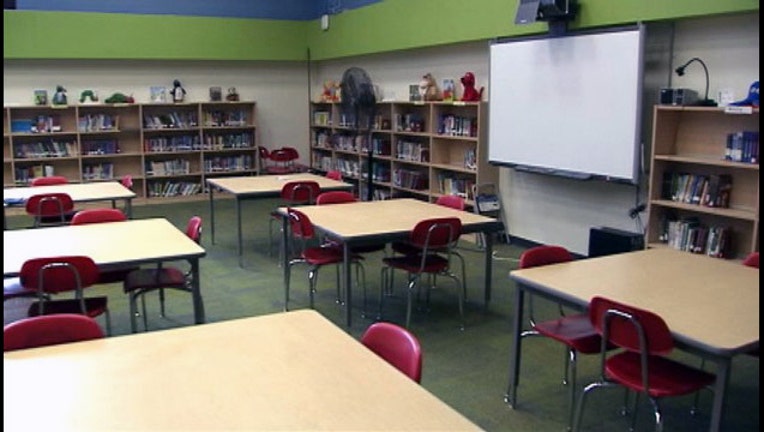 MONTGOMERY, Ala. (AP) - Alabama representatives have voted to allow police to arrest a person trespassing on school grounds without a warrant.
The state House of Representatives passed the bill Thursday. The measure applies to any kind of educational institution.
Proponents say it would deter criminal activity on school grounds. Critics argue the measure could result in needless or unjust arrests.
Republican Rep. Bill Poole of Tuscaloosa is sponsoring the legislation. He says it is the third consecutive year he has introduced the bill but it has previously failed twice in the Senate.
The bill will again advance to the Senate after the 94-1 vote in the House.
___
This story has been corrected to fix spelling of sponsoring rep.'s last name