House could vote this week on death penalty sentencing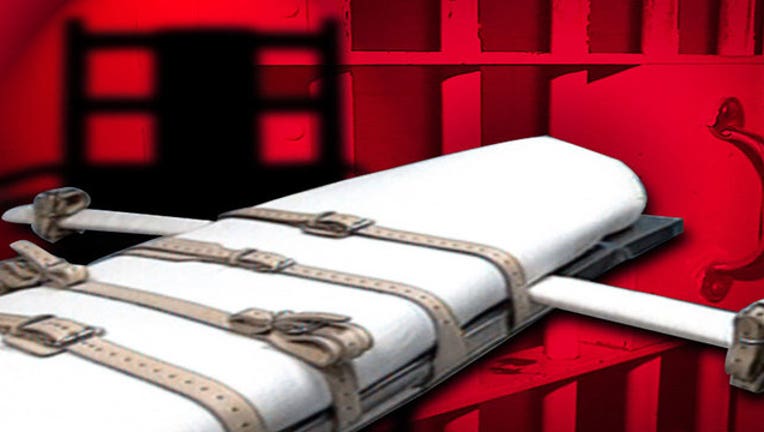 MONTGOMERY, Ala. (AP) - The Alabama House of Representatives could vote this week on a bill to prohibit judges from imposing a death sentence when a jury has recommended life imprisonment.
Alabama is the only state that allows judicial override of jury sentence recommendations in capital murder cases.
Lawmakers sponsoring the legislation will hold a press conference Tuesday in Montgomery.
The Alabama Senate last week approved the bill by Republican Sen. Dick Brewbaker of Pike Road.
House members could vote as soon as Tuesday on a similar proposal by Rep. Chris England, a Democrat from Tuscaloosa.
According to the Equal Justice Initiative. Alabama judges have overridden jury recommendations 112 times. In 101 of those cases, the judges gave a death sentence.
England's bill also requires jurors to unanimously agree to impose a death sentence.