Hospital: No more info on mother with Zika or her newborn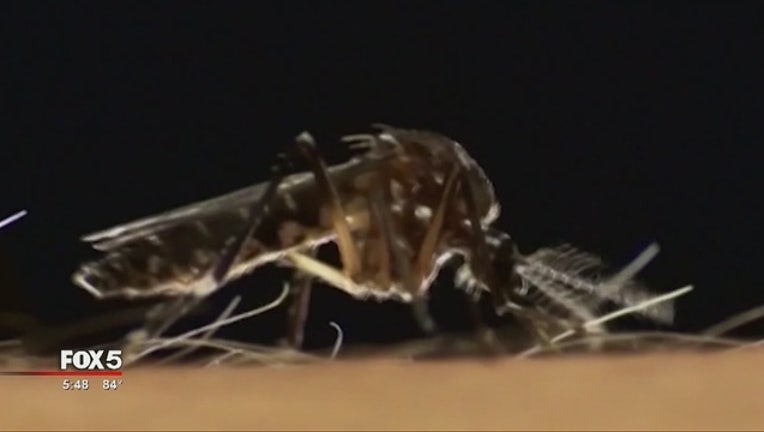 article
HACKENSACK, N.J. (AP) — A Honduran woman with the Zika (ZEE-kuh) virus who gave birth in New Jersey to a baby who appears to be affected by the disease wants privacy.
Hackensack University Medical Center tells The Record newspaper (http://bit.ly/1X1u4Kz ) it won't release any more information about the 31-year-old mother or her baby.
The infant was delivered premature by cesarean section on Tuesday.
An ultrasound last week revealed birth defects, including microcephaly (my-kroh-SEF'-uh-lee), in which the baby's head is smaller than expected because the brain hasn't developed properly.
A doctor on Wednesday said the baby looks "completely Zika-affected," but confirmation of the virus in the infant is pending testing.
A baby in Hawaii was born with microcephaly related to Zika earlier this year.
___
Information from: The Record (Woodland Park, N.J.), http://www.northjersey.com