Hospital association says Tennesseans could lose insurance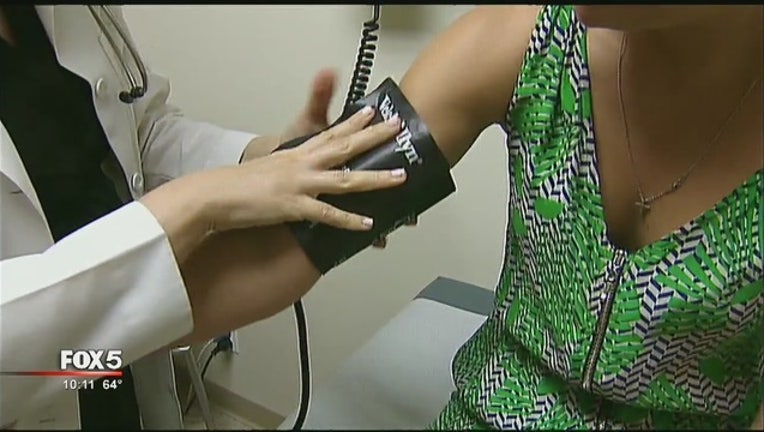 article
NASHVILLE, Tenn. (AP) - The Tennessee Hospital Association has come out against a new congressional health care proposal that would repeal and replace the Obama health care law, saying Tennesseans could lose health coverage if the measure passes into law.
The organization's president and CEO, Craig Becker, said in statement Friday that a significant number of the roughly 230,000 Tennesseans currently covered by the program could lose their coverage because the new plan cuts federal subsidies to help people pay for insurance.
The hospital association acknowledged real challenges with the law as it is now. However, Becker said the new measure proposed by House Republicans could drive up the costs of uncompensated care.
The hospital association says Tennessee hospitals provide nearly $2 billion annually in services to the uninsured.