Man found shot to death in DeKalb County apartment
DEKALB COUNTY, Ga. - One man is dead after a shooting at a DeKalb County apartment complex early Monday morning.
The shooting happened at around 2:30 a.m. at an apartment on the 6200 block of Hillandale Drive.
Officials arrived at the scene to find the victim shot multiple times in a one-bedroom apartment they say he shared with two other roommates.
FOX 5 cameras saw crime scene investigators and DeKalb County police on the scene interviewing residents and gathering evidence.
Police have not released anything about the victim other than he was in his 20s or early 30s.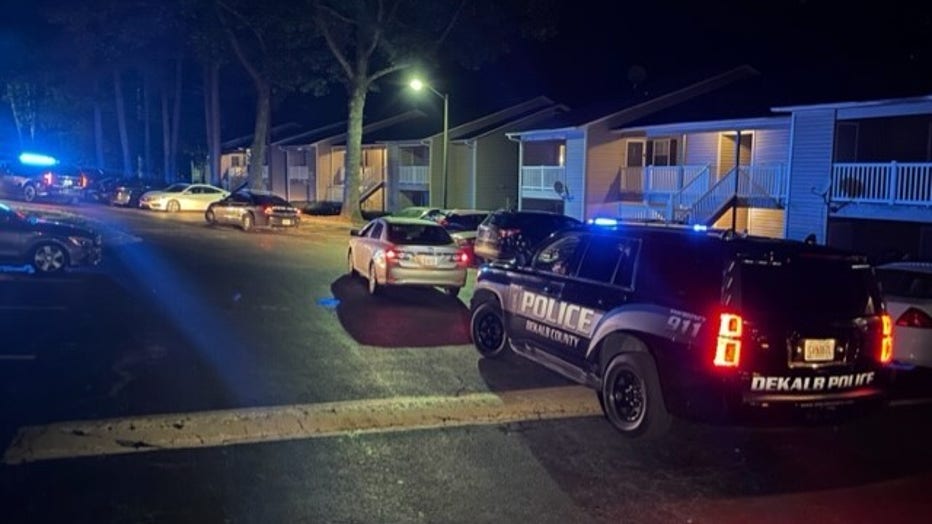 One of the man's roommates was taken into custody for questioning, but police say he is not a suspect at this time.
Investigators have not shared any information about what led up to the shooting or any identifying details about potential suspects.
If you have any information that could help with the investigation, call the DeKalb County Police Department.