Henry County animal rescue group in desperate need of new home pending eviction
HENRY COUNTY, Ga. - A Henry County animal rescue group is urgently looking for a new spot to call home after they were told they could no longer stay in their current office space.
The rescue group, Street Paws, received the official eviction letter July 21 saying they had to be out of their current location in 60 days. The letter said the owner of the building needed to take possession of the property.
Kristi Butler, the founder of the group, said they've had to turn animals away while they look for a new space.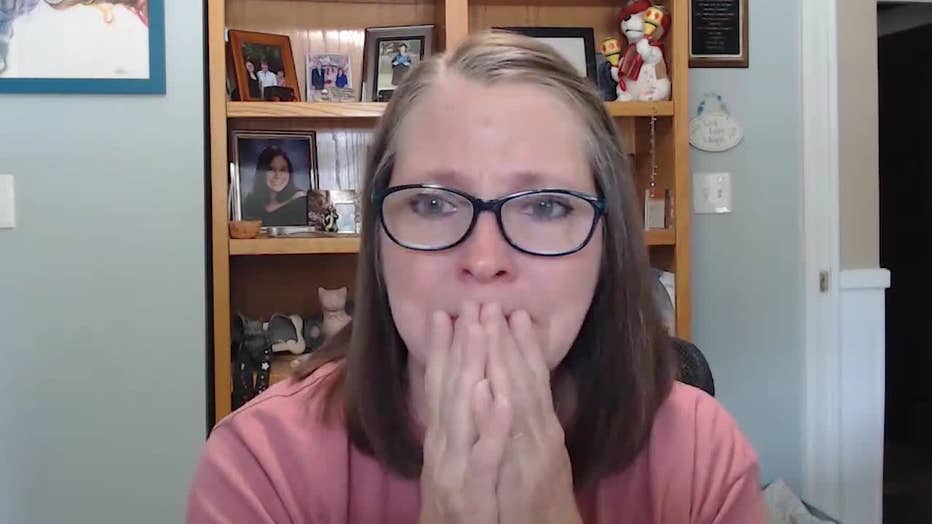 Kristi Butler, founder of Street Paws animal rescue group in Henry County, gets emotional during an interview with FOX 5 after she reveals the sacrifices she has made to get the organization off the ground.
"Our focus has shifted completely to finding a new place. Paperwork is behind, we've rejected everyone that comes in," Butler explained. "We do have some existing outreach that we're helping that we're hoping we don't have to cut them off because they need us."
The group has been around for 10 years in Henry County. They have been in their current office space for the last three years and hope they can stay within county limits to continue serving their beloved community.
"We need a location that has an ability to accommodate two ocean containers. There's some zoning restrictions with that," Butler explained.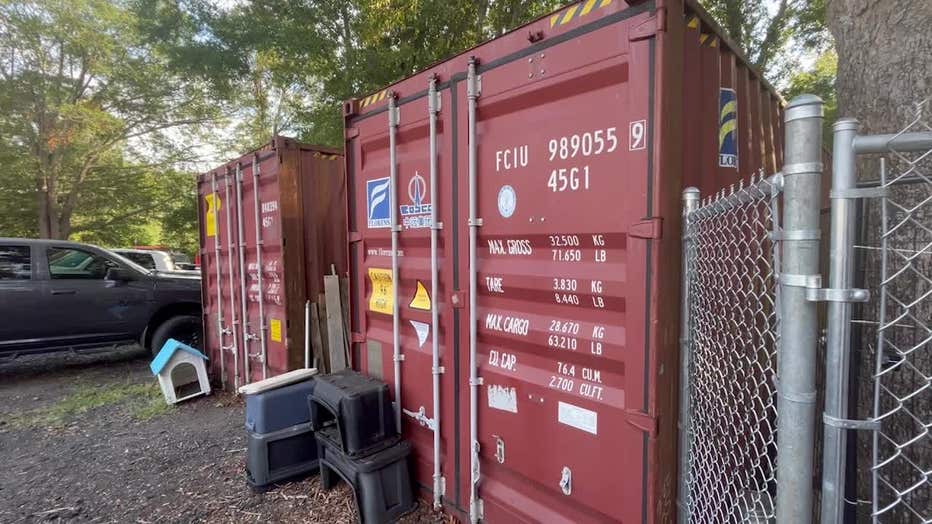 Street Paws says there are multiple ocean containers they have to pay to have moved, which adds up.
They have already received thousands of dollars from the community for help with the move, but are still thousands short of their goal.
"We've had a lot of good support, and we're very, very close to reaching our goal just to cover the cost of this facility," Butler said.
(Photos supplied by Street Paws)
"We have to move our ocean containers," she added. "There's a cost to that."
There has been a GoFundMe set up to help with moving expenses. You can also donate on the Street Paws website.