Henry County police call missing teen case 'critical'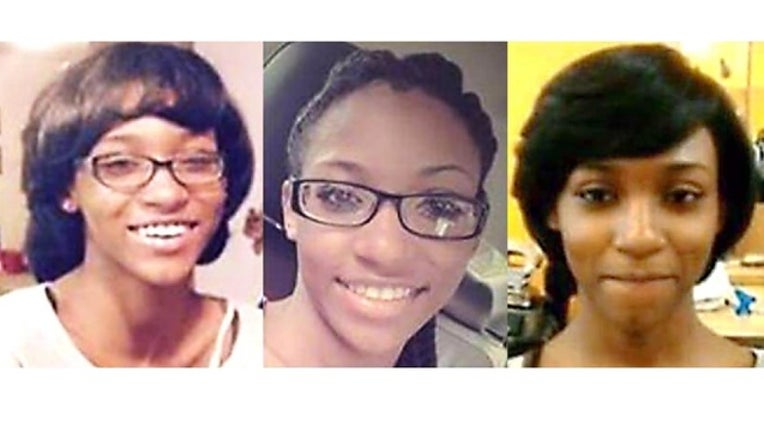 HENRY COUNTY, Ga. - Henry County police are looking for a teenager who ran away from family members taking her to a medical facility.
Ashley Denise Leadbetter jumped out of the car on Eagles Landing Parkway near Interstate 75 last week, according to police.
She was last seen wearing a purple flower shirt over a white spaghetti strap top, black leggings and a black hat.
Officials call this a critical situation. Anyone who sees her is asked to call 911.