Health officials confirm human case of West Nile virus in Brookhaven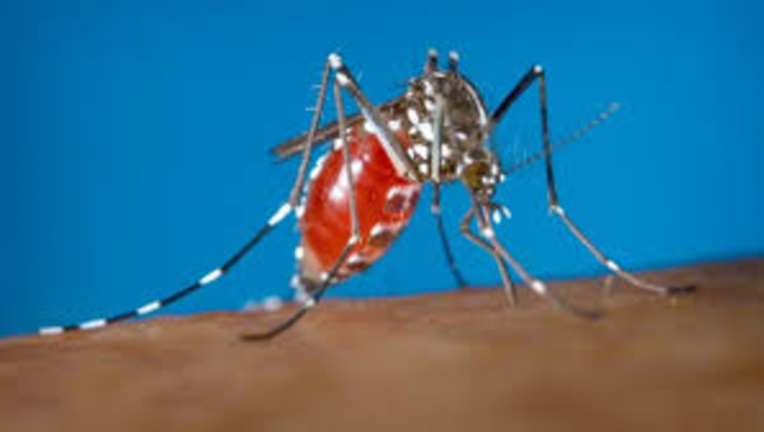 article
BROOKHAVEN, Ga. - Officials in Brookhaven Wednesday said they have a reported human case of West Nile virus.
The DeKalb County Board of Health said a 72-year-old man was hospitalized after being diagnosed.
The city of Brookhaven said they have found no mosquitos positive for carrying the West Nile virus at their two monitoring sites at Blackburn and Murphey Candler parks. City officials said they have been proactively treating storm drains and other sites where there is standing water.
"In an abundance of caution, we are working with the DeKalb County Board of Health and redoubling our efforts to minimize any exposure to the West Nile virus in Brookhaven," City Manager Christian Sigman is quoted as saying a press release sent to FOX 5 News. "We are comparing our storm water drainage maps with the Board of Health maps, to ensure every storm drain is treated with a larvicide which is safe for humans, but interrupts the life cycle of mosquitoes.  This includes all of our parks and ponds in the city."
County health officials said most people infected have no symptoms or may feel like they have a mild flu-like illness. However, officials warn the virus can be fatal for those with weakened immune systems. Health experts said the greatest risk is to people over 50, but said the likelihood of becoming sick from a single bite is low.
Authorities advise residents to eliminate standing water outside their homes, trim tall grass and foliage, avoid prolong exposure during dusk and dawn, use insect repellent, and make sure doors, windows and screens are firmly in place.