Does Atlanta need a second airport?
ATLANTA - Surging passenger traffic at Hartsfield-Jackson Atlanta International Airport has opened a debate about whether Atlanta needs a second airport.
During a meeting at city hall, council member Howard Shook raised the question about capacity.
"Is a second airport realistic?" Shook asked Balram Bheodari, the airport's general manager.
Shook noted the city owns property large enough to accommodate another facility. For decades, Atlanta's government has held on to 10,000 acres in Dawson County.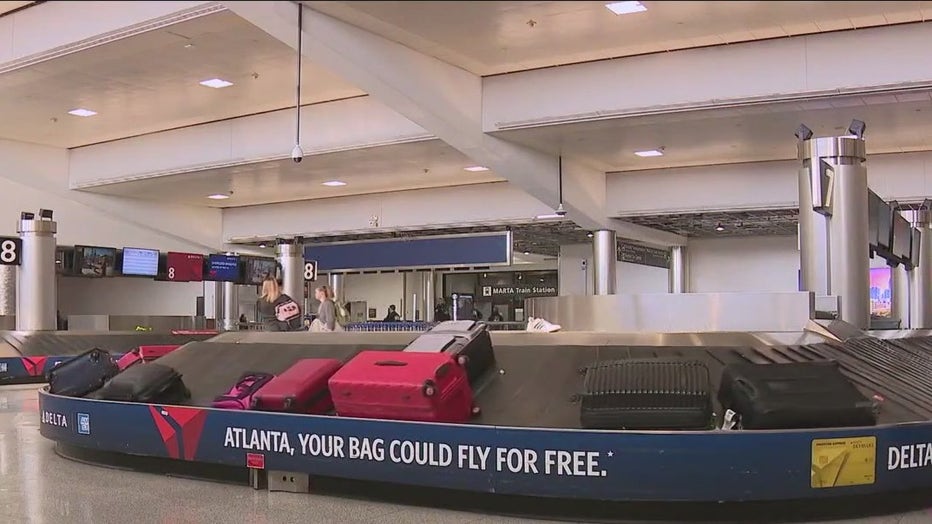 Hartsfield-Jackson Atlanta International Airport baggage claim. (FOX 5 Atlanta)
The general manager said another airport was not in the current master plan that extends to the year 2035.
However, Bheodari did outline alternative options available to airport management to expand Hartsfield-Jackson's current facility.
He said there is ample space to the east of the Maynard Jackson International Terminal. Another potential area for growth is the south of the main footprint.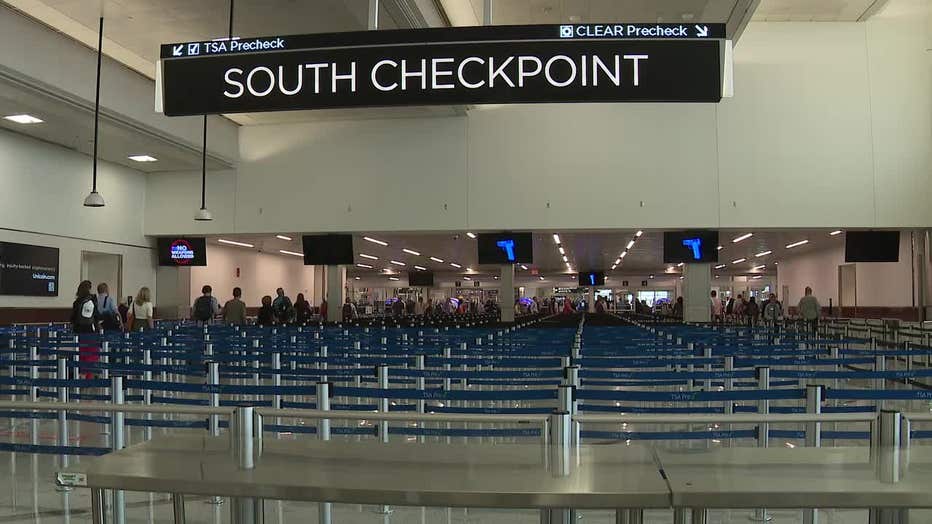 The south checkpoint at Hartsfield-Jackson Atlanta International Airport. (FOX 5)
Frank Rucker, the airport point person for capital projects, said even a sixth runway can be accommodated if future growth warrants it.
Bheodari says before any proposal can be made regarding a new airport, city leaders must factor in the cost of such a project.
"It could just be too high to ask the taxpayers to pay for that," he said.