Haralson County stranger danger actually a mistaken location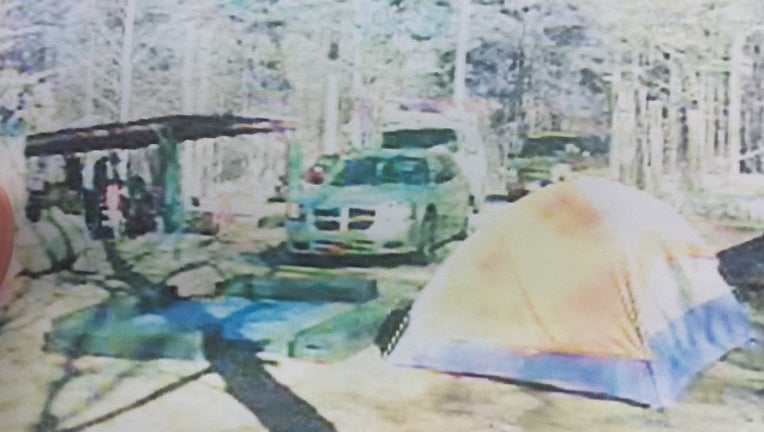 article
HARALSON COUNTY, Ga. - Authorities in west Georgia said a stranger danger was actually a case of mistaken location.
The Haralson County Sheriff's Office said a man driving a brown Astro van seen on released home surveillance video came forward Thursday. He told investigators that he is a small business owner who was in the area for an appointment, but got lost and ended up at the wrong home.
The incident happened Tuesday. Sheriff Eddie Mixon said the man pulled up into the driveway of a home in a rural part of Haralson County close to Tallapoosa and motioned to a 14-year-old boy who lived there. The boy yelled for his father, but the man took off before saying anything to the family.
After speaking to the man, investigators believe the man is not a threat.