Hall County Police Arrest Man for Impersonating Officer, Drugs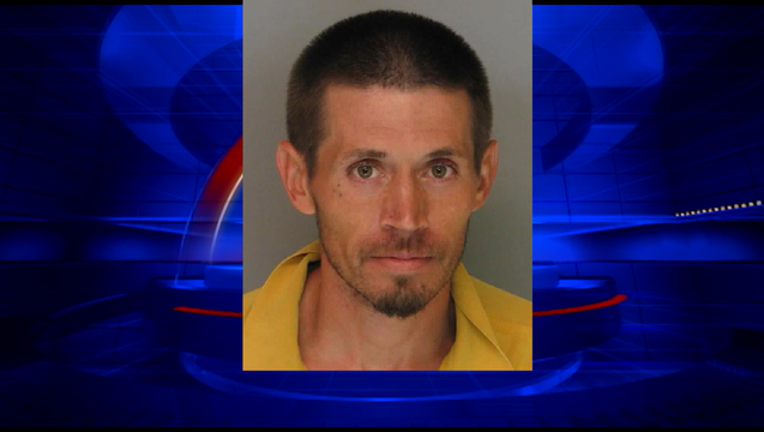 article
HALL COUNTY, Ga. - A man is in jail accused of impersonating a police officer.
On Friday, Hall County deputies said they were out investigating a call about an armed man walking near Raven Street.
Deputies said they found Joseph Maney wearing a gold badge. They later figured out it was a security badge. They also found a gun. Police arrested Maney.
They say he had meth and Xanax on him.