Hackers finally post stolen Ashley Madison information online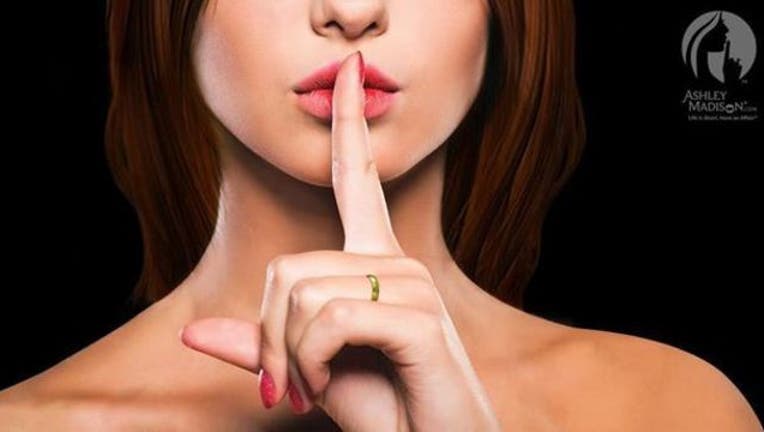 article
ATLANTA, Ga. - It could be Christmas in August for some divorce attorneys. That's because the hackers who hit the cheating website AshleyMadison.com have finally posted the stolen customers data online in a massive data dump Tuesday.
However finding and seeing just who had an account on the notorious site may not be as easy as you think. According to an article on WIRED, The 9.7 gigs of data is posted on what is known as the "dark web." It's an area of the internet not able to be searched by Google or other common search browsers. You also need to have a special Tor browser to find it. 
The information that was posted included the account details and log-ins for some 32 million people including customer names, street addresses, emails, partial credit card numbers, the amount of money spent on the site, and other transaction details going back to 2007.
One analysis of the data released shows some 15,000 email addresses to have .mil and .gov addresses. The data also includes descriptions of what members were seeking such as "I love it when I'm called and told I have 15 minutes to get to someplace where I'll be greeted at the door with a surprise..."
One expert also says because of the data dump, if any of the compromised Ashley Madison accounts are still active, people who gain access to their information from the posted passwords will be able to read any private correspondence linked to that account.
At the time of the breach in July, Ashley Madison claimed to have nearly 40 million users, stating on their website "Ashley Madison is the most famous name in infidelity and married dating. Have an Affair today on Ashley Madison. Thousands of cheating wives and cheating husbands sign up everyday looking for an affair. With Our affair guarantee package we guarantee you will find the perfect affair partner."