Gwinnett Co. mother recovering from flesh-eating bacteria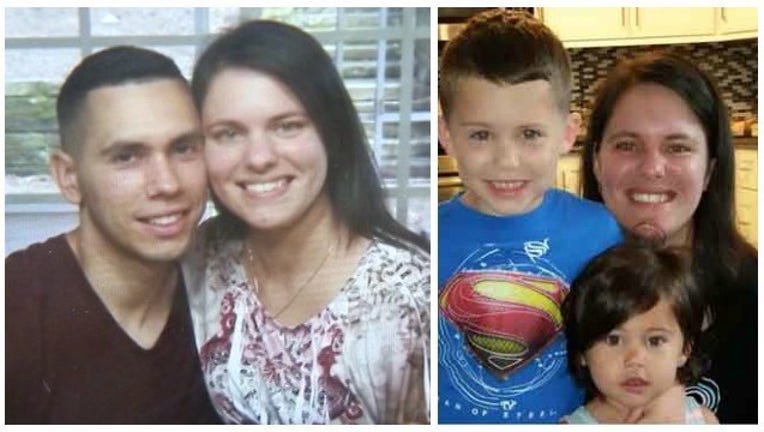 article
A Gwinnett County mother suffering from flesh-eating bacteria remains hospitalized.
Cindy Martinez, 34, had to have a hand and both feet amputated.
David Martinez, her husband, says his wife is in good spirits and looks forward to the next phase of recovery. He also says the outpouring of support has overwhelmed their family.
"I never imagined that this would get as big as it did for us this is something that we see on TV or in the movies," said David Martinez. "I never realized we would be the ones experiencing all of this and I truly am grateful for the individuals, communities, businesses and everyone coming together to assist us. That in itself truly is a blessing."
The couple's two young children were able to visit their mom on Father's Day. It was the first time they'd seen her since she got sick.
Cindy Martinez is a former Marine and her husband works as a Gwinnett County police officer.
She was hospitalized on May 25. Doctors say the flesh-eating bacteria, called necrotizing fasciitis, come from some kind of open wound.
The family has set up an online account for donations to help with medical expenses:gofundme.com/w4v22v5n