Gunshots fired during shootout between sports cars hit downtown Atlanta building, police say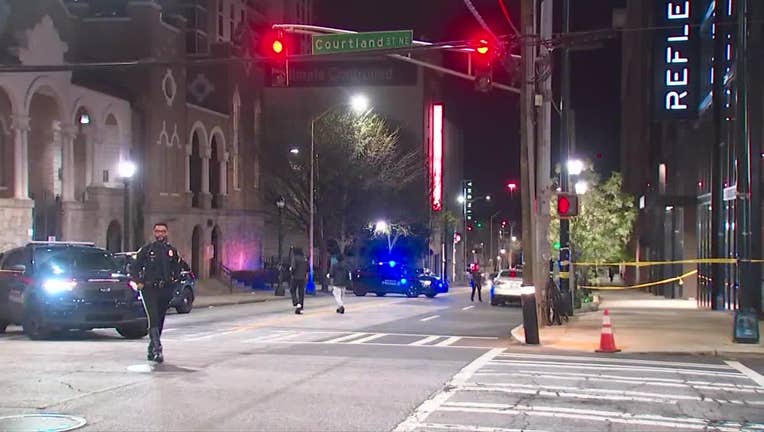 article
ATLANTA - Police are searching for multiple gunmen in a shootout that happened in downtown Atlanta early Wednesday morning.
Officials with the Atlanta Police Department say the shooting happened shortly before 2 a.m. on Courtland Street at John Wesley Dobbs Avenue.
According to an officer, police had responded to the Reflection Student Apartments near Georgia State University after reports of a party.
While at the scene, the officers heard gunshots and discovered that people in two sports cars were firing at each other.
Some of the bullets hit the student apartment building.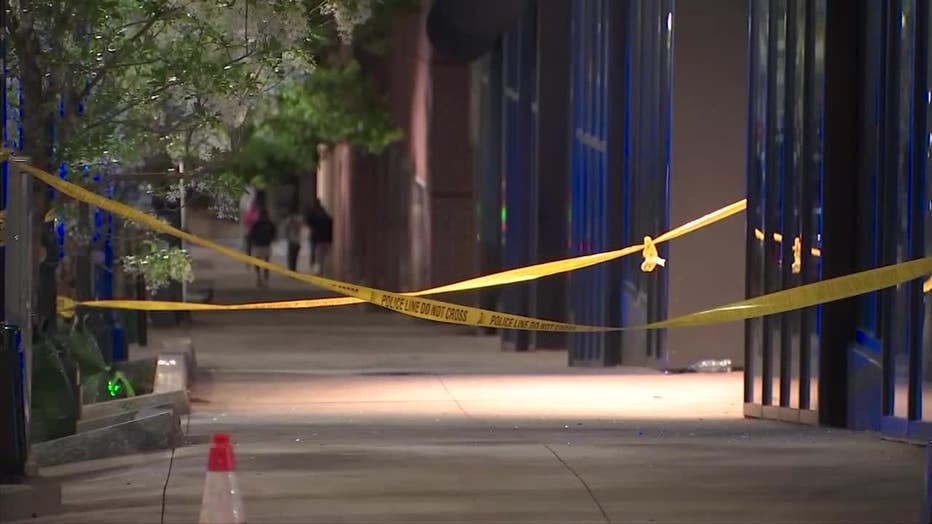 Thankfully, police say no one was injured in the shooting.
At this time, investigators have not determined the circumstances that led up to the shooting or identified any suspects.
If you have any information, contact the Atlanta Police Department.