Guns found on Five Forks Middle School campus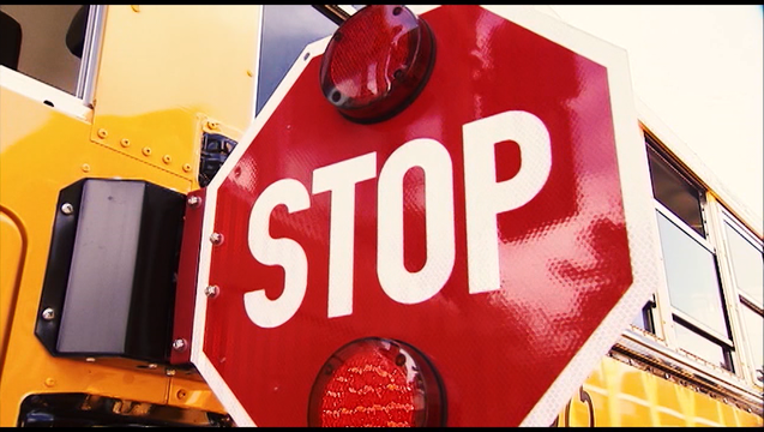 article
GWINNETT COUNTY, Ga. - Five Forks Middle School sent a note to parents after two students brought guns on campus.
According to the release, the incident happened on Tuesday morning and the school was placed on lockdown.
Below is the statement from Gwinnett County Schools:
Dear Parents/Guardians:
As you know, we take our students' safety very seriously at Five Forks Middle School. As principal, I need to make you aware of a situation that occurred earlier today.
One of our teachers reported seeing two of our students leaving campus.
We immediately contacted the parents of these students and began a search for them in the area around our school.
The two students checked in to the front office, a short time later. I was notified that they had returned to campus and we began talking to the students about where they had been.
During this part of our investigation, we were made aware that the home of one of the students was missing several weapons.
When I asked one of the students about this, he became confrontational and left the room, leaving his book bag in the office.
A search of his book bag revealed two guns. As this student's location was not known, the school was put on to a lockdown to allow administrators and police to search for the student. He was quickly found and our School Resource Officer and Gwinnett County police arrested the two 8th grade students.
Although these students did not threaten anyone with these weapons, having them at school is a serious offense ... one that we are taking very seriously.
Please know that in addition to criminal charges, these students also will face disciplinary action from the school.
I want to reassure you that this incident was handled quickly and efficiently by school staff and police.
I appreciate our alert teachers who noticed that students were not where they needed to be and our administrators for their quick thinking and work to address this matter in away that kept all of our students safe. I also would like to thank our School Resource Officers and Gwinnett County Police for their prompt response and for their work to help ensure that our school remains a safe place.
In addition, I applaud our students and staff with a safe, disruption-free teaching and learning environment.
Sincerely,
Christine Douthart,
Principal