Groups seek help for Georgia voters flagged as noncitizens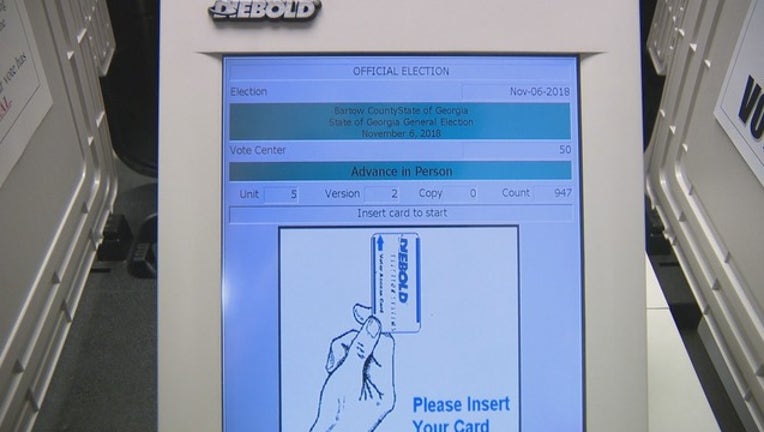 article
ATLANTA (AP) - Civil rights groups are asking a judge to help ensure that eligible Georgia voters whose registration has been flagged for potential citizenship issues can vote if they provide proof of citizenship at a polling place.
The groups filed a lawsuit earlier this month challenging Georgia's "exact match" verification process, which requires that information on voter applications precisely match information in state or federal databases.
They're asking a judge to order the state to take immediate steps while the litigation is pending to help those flagged as potential noncitizens.
The state says proof of citizenship must be cleared by a deputy registrar. But the groups say regular poll workers should be able to check proof of citizenship.
The judge heard arguments in the case Monday and said she would rule quickly.