Group demands school resource officers be removed from Gwinnett Schools
GWINNETT COUNTY, Ga - A group in Gwinnett County wants all school resource officers removed from schools. They say school resource officers are ineffective and undermine the emotional safety of the students.
The Gwinnett Parent Coalition to Dismantle the School-to-Prison Pipeline, also known as Gwinnett STOPP, says the presence of police in schools takes an emotional toll on students. Instead of cops, they say the school district should hire counselors and community intervention workers to create a peaceful learning environment.
"We have parents saying their students have been 'Tazed' in Gwinnett County schools, their child has been suspended many times and has led to them dropping out of school," said Meldoy Brooks with Gwinnett STOPP.
The group brought their demands to school board members at the last meeting.  They say with everything students have been through in the past few months, the time to remove school police is now.
"We've all had to deal with COVID-19 and now racial unrest in the county and across the country regarding the treatment of black people by police," said Marlyn Tillman, a co-founder of Gwinnett STOPP.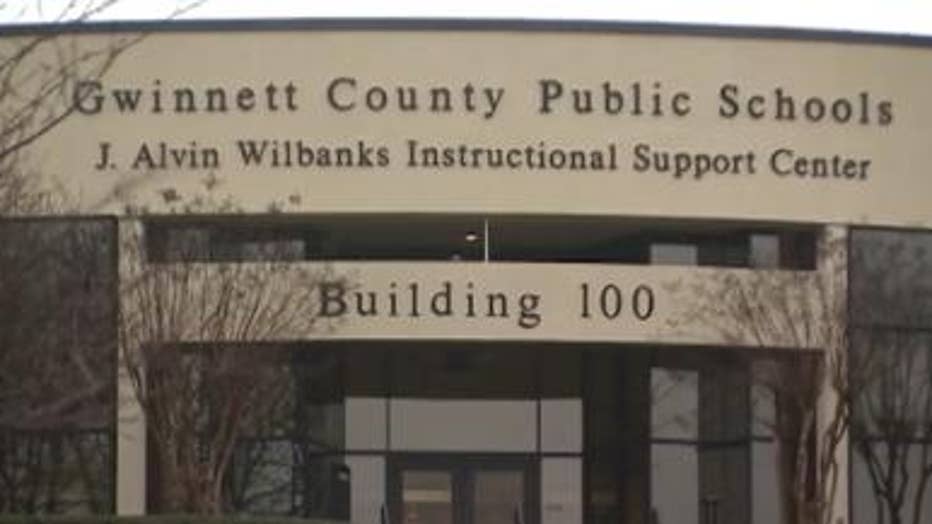 School officials say school resource officers play a crucial role in keeping schools safe.  They released the following statement.
"Our school resource officers play an important role in keeping our schools safe. They are highly respected and appreciated and have been lauded time and again—by parents, our community, and professional organizations-- for the outstanding jobs they do. In addition to ensuring schools are safe and orderly, they develop and improve relationships with students through mentoring and counseling, and educate students and school communities about safety issues. Their presence in our schools is a reassuring and affirming sign to our students, parents, and staff that Gwinnett County Public Schools takes school safety seriously, and we have no intention of doing away with this program."
Gwinnett STOPP says they'll keep pushing to remove cops from the classroom.
"We need to provide emotionally safe environments where students feel comfortable and they feel valued and protected," said Brooks.
Gwinnett STOPP has started a petition to remove school resource officers.  As of Wednesday, they have close to 200 signatures.