Grocery Bagger bags $3M win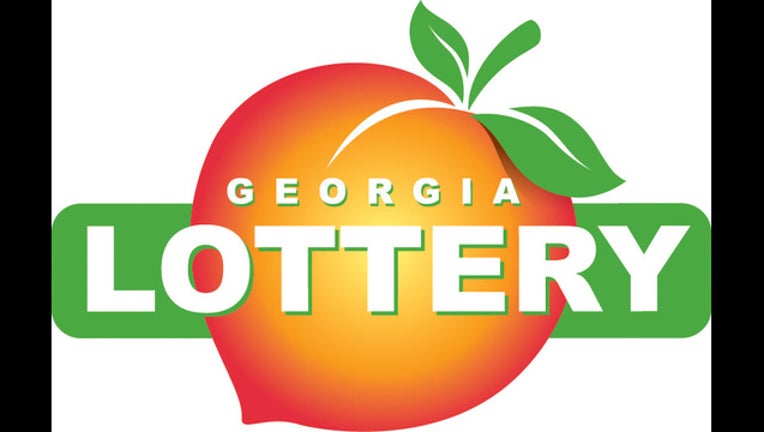 article
Richard Shy has been bagging groceries for 15 years at a Gwinnett County Publix store.  And it paid off in a big way this week.  
Shy won $3 million in the lottery's Jumbo Bucks Lotto with Ca$h Match drawing.  He bought the winning ticket at the same Lilburn store where he works. 
Richard Shy says he used a combination of his own numbers using the dates of special events.    The lucky winner says he intends to invest the money and pay off bills.