Governor signs bill about officers' use of force, grand jury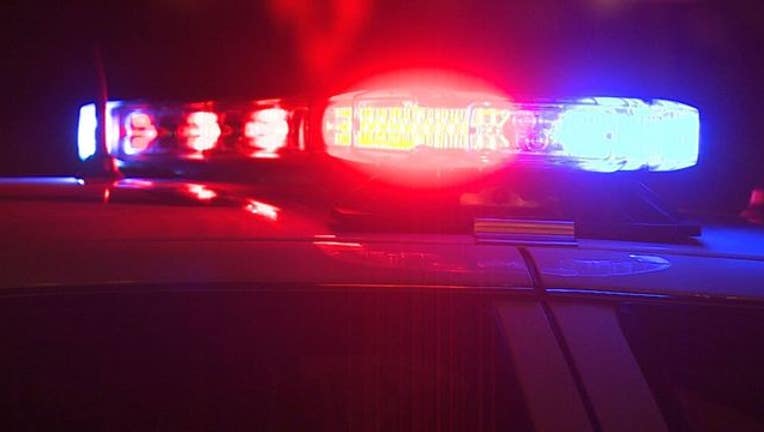 article
ATLANTA (AP) — Police officers who use deadly force will still have a special privilege allowing them to make a statement before a grand jury, but they'll have to answer questions and won't be allowed to sit through the entire proceeding under a bill Gov. Nathan Deal signed into law Tuesday.
Supporters of the new law said officers previously had an unfair advantage because they could listen to the prosecutor's case and make a statement at the end without facing any questioning.
The bill preserves the special privilege that allows officers to make a statement in front of grand jurors, but now prosecutors and grand jurors will have a chance to ask questions following that statement. Other people whose cases are heard by a grand jury are not given that opportunity and often don't even know their cases are being considered until an indictment is announced.
The changes ensure the integrity of the process and bring Georgia into line with the rest of the country at a time of national scrutiny about the use of deadly force by law enforcement, said Rep. Rich Golick, a Republican who sponsored the bill.
Kay Levine, associate professor at Emory University School of Law, said Georgia had statutes in place for decades that maintained entirely different rules for grand jury proceedings when a police officer is involved. She said some people are still worried about the close relationships the police have with local prosecutors.
"And they are sometimes associated with being on the same team," she said.
Some legislators had suggested adding language that would have had the attorney general appoint a different prosecutor, rather than the local district attorney, to investigate officer use of force cases to avoid conflicts of interest. But prosecutors strongly opposed that idea and the changes didn't make it into the final bill.
Levine said some think the new law doesn't go nearly far enough.
"There are people that feel like part of the problem here is that Georgia has a troubling history of cases involving police officers and violence," she said. The new law will go into effect on July 1.