Governor approves new tax credit for rural hospital donors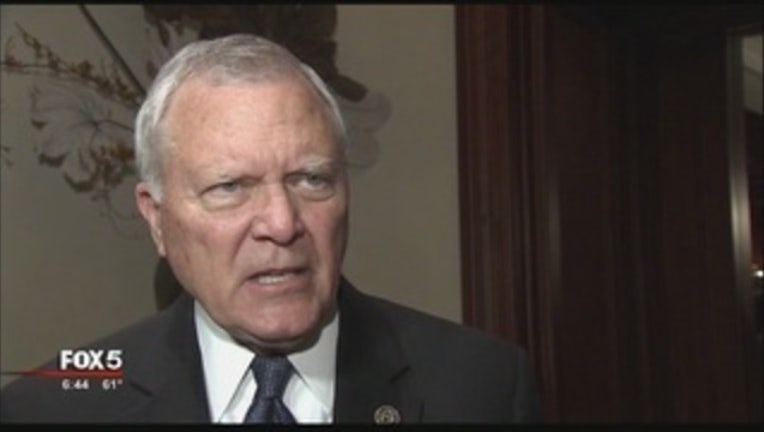 ATLANTA (AP) — Donors to certain rural hospitals can receive a tax break under a new Georgia law.
Gov. Nathan Deal signed the measure on Tuesday. Supporters say it will help rural hospitals struggling financially around the state.
Hospitals are required to use the donations for "health care-related services" and report the contributions and how the money was used to the state.
Four rural hospitals in Georgia have closed since 2013, and a state committee studying this issue reported last year that 15 more were "financially fragile."
Individual donors can receive up to $2,500 per year, while married couples can received up to $5,000. Corporations and other organizations also can claim the credit.
The credits are capped at $50 million statewide in the first year and must be pre-approved by state officials.