Gov. Greg Abbott asks departments to flash police lights in memory of slain officers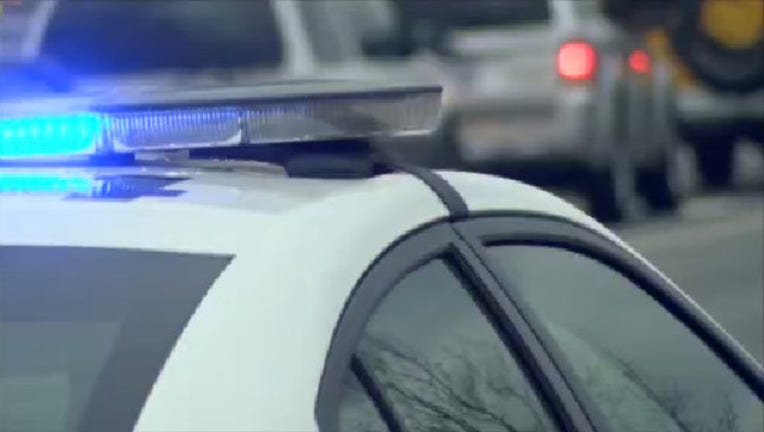 article
Governor Greg Abbott issued a statewide call for people to stand with police on the one-year anniversary of the Dallas ambush shootings.
Abbott is asking for all Texas officers to turn on their red, white and blue cruiser lights at 10 a.m. on Friday.
He will also be speaking at the funeral of Miguel Moreno, the San Antonio Police Officer who was killed in the line of duty in June.
"It is our officers who stand between us and all that threatens, and we must stand behind them by sending a clear message that attacks on our men and women in blue will not be tolerated. I ask that all Texans come together to show our appreciation for those who keep us safe," Abbott said.
On July 7, 2016, officers Lorne Aherns, Michael Krol, Michael Smith, Patrick Zamarripa and Brent Thompson were killed by a sniper who opened fire during a protest against police shootings.