Gov. Deal alters Chatham County evacuation order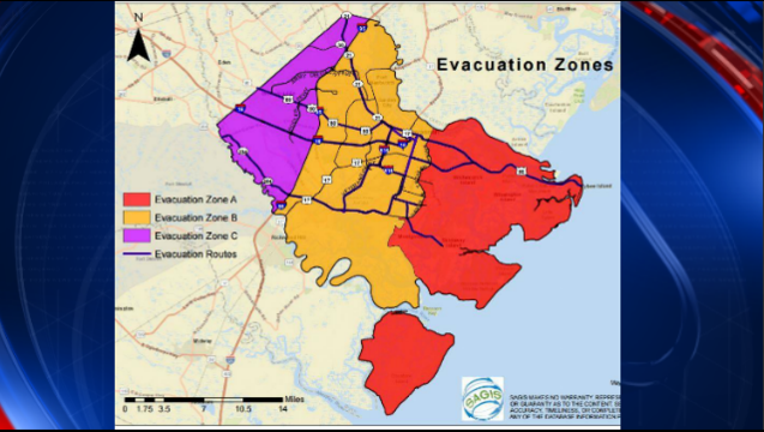 article
CHATHAM COUNTY, Ga. - Georgia Governor Nathan Deal has altered the state of emergency for Chatham County.
According to a statement, Zone B and C in Chatham County will be moving to a voluntary evacuation order. The mandatory evacuation order issued by Gov. Deal remains in effect for all of Zone A throughout the coastal region.
The change comes after Hurricane Irma's track shift further westward, the statement said.
Also, the statement said  contraflow on Interstate 16 will end at 4 p.m.  Saturday, returning normal traffic configurations for both east and westbound travel lanes.