Gospel singer Vicki Yohe apologizes for Trump posting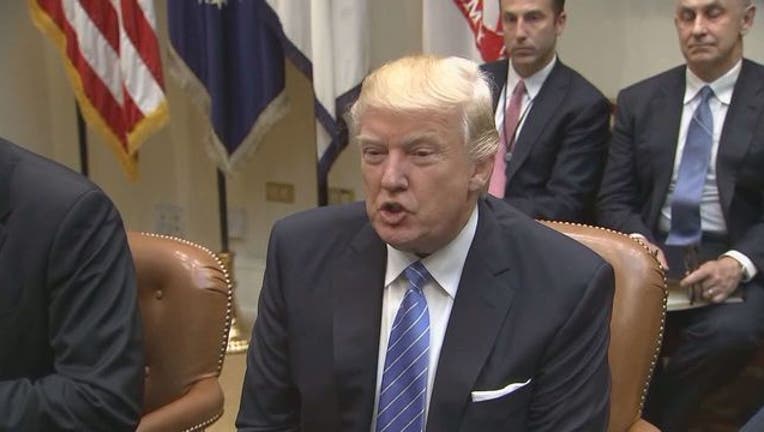 article
NASHVILLE, Tenn. (AP) - A gospel singer is apologizing to her fans after posting an image on her social media account suggesting that Jesus was returning to the White House under President Donald Trump.
Vicki Yohe, known for her song "Because of Who You Are," posted the meme on Instagram on Saturday, but then removed it after getting flooded with criticism from fans. She posted a note Monday on Facebook saying she did not mean to imply that former President Barack Obama was not a Christian. She wrote that she was wrong and regrets it.
Yohe, who is based in Baton Rouge, Louisiana, said in an interview Monday that she has a lot of black fans and she was insensitive to their feelings and she hopes they will forgive her.