Good Day Atlanta Viewer Information: February 10, 2015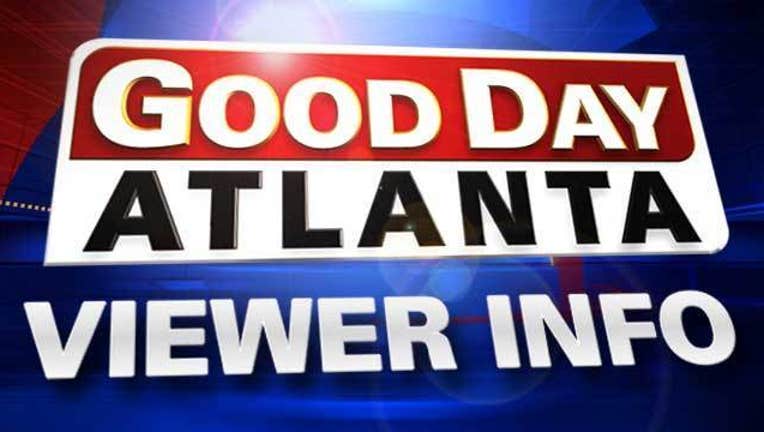 article
#BeKind Campaign: A school in Cherokee County has launched this campaign to combat bullying. It's a postitive approach to a negative issue. The children all wear #BeKind shirts and the message is spreading county-wide! The full story here.
New App: "Roadie" is a friend 'shipping' service, similar to Uber--but it's shipping! The new Atlanta-based app connects people who want to ship an item with a driver heading in the same direction. 
Kidsignments Spring Sale kicks off in Gwinnett County. For more information, click here. 
Real Estate expert John Adams stops by Good Atlanta with the top three questions you must ask your home lender. 1. What is the actual interest rate? 2. How much CASH will I need at closing and what will the total monthly payments be? 3. Can I 'lock in' this rate, for how long, and will it cost me?