Go behind-the-scenes on Atlanta 911's new technology
ATLANTA - Atlanta's 911 Director Desiree Arnold is grateful for the implementation of Carbyne Universe.
"Every second counts when it comes to saving lives," Arnold said.
FOX 5 cameras were invited inside Atlanta's Emergency 911 center as they showed off upgraded equipment.
"Wait times have improved drastically before we implemented the technology, but one of the main things we are seeing is that we are able to pinpoint the location," Arnold said.
Arnold says in the past, 911 centers used cell phone towers to get an estimated area of where a caller is located.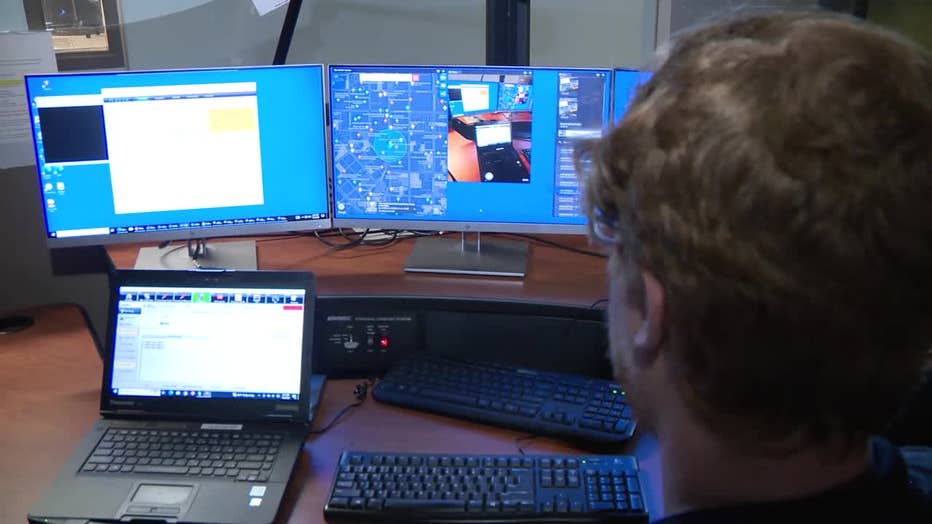 This technology uses what's called "Advanced Mobile Location," which is embedded in Androids and iPhones.
The CEO and Founder Amir Elichai says the idea came from a personal experience.
"I founded it 8 years ago after I've been robbed and tried to call 911, and it was very hard for me to deliver information, and tell them where I was," Amira Elichai said.
Other than pinpoint location, this technology allows dispatchers to access video and cameras from the callers' phones, so they can get a firsthand look at the emergency.
"It's a very helpful tool," said veteran dispatcher Teneria Gilstrap.
The center officially started using the technology a few weeks ago and already veteran 911 dispatchers like Gilstrap, who has 15 years of experience, say it's useful.
"I had an accident, and I was able to pull up the video footage, and was able to get information on the car or I could see the injuries. I saw the airbags deployed, and the guy was holding the shoulder," Gilstrap said.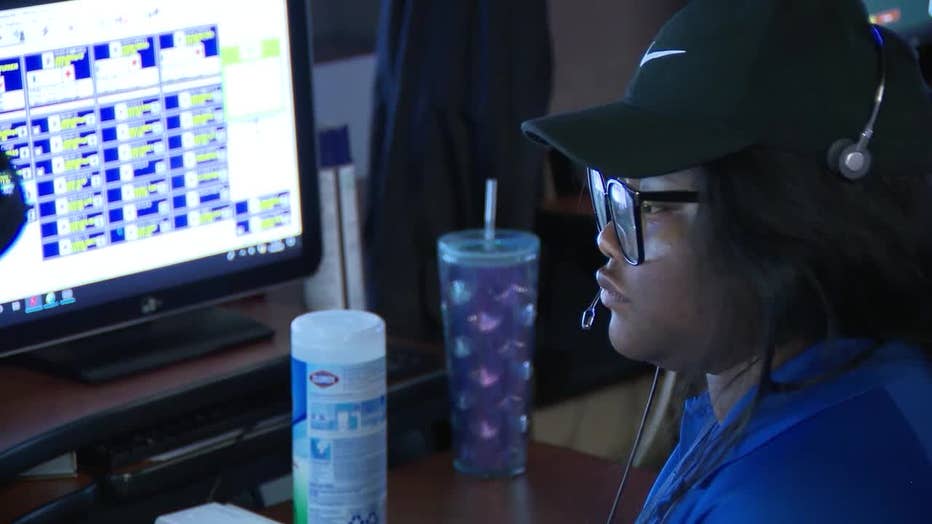 In a high-pressure job, where seconds matter, the hope and goal is for this technology to save lives.
"It's already a very stressful job because the only thing you can do is talk to them in a crisis or emergency. If you can use this technology to at least send help, then it alleviates part of the stress," Arnold said.
The concern many share wait times.
Last year, officials say there was an average 40-second wait time for callers.
So far this year, officials claim wait times average around 14 seconds.