Get Paid for Your Selfies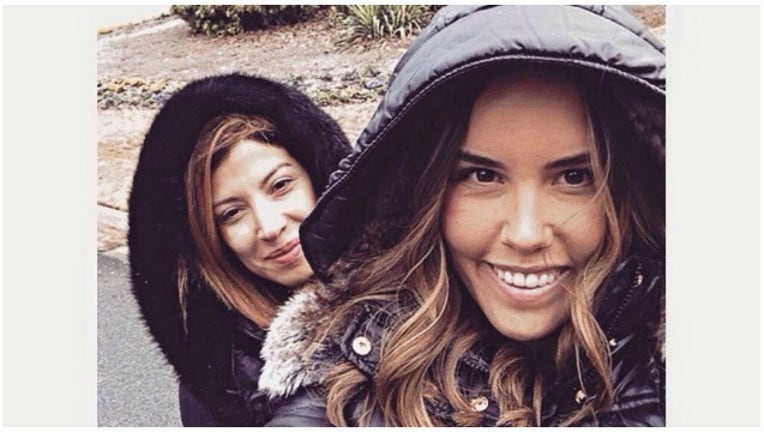 article
Snapping selfies is something a lot of people do everyday. So, what if you could get paid to take those pictures? 
A new website allows for you to earn cash for taking selfies. 
Each week, "Pay Your Selfie" offers fun new "selfie tasks" that pay cash. For every selfie taken, users earn anywhere from 20 cents to $1.
Are you interested? Learn more here.