Georgia unemployment rate rises to 5.4 percent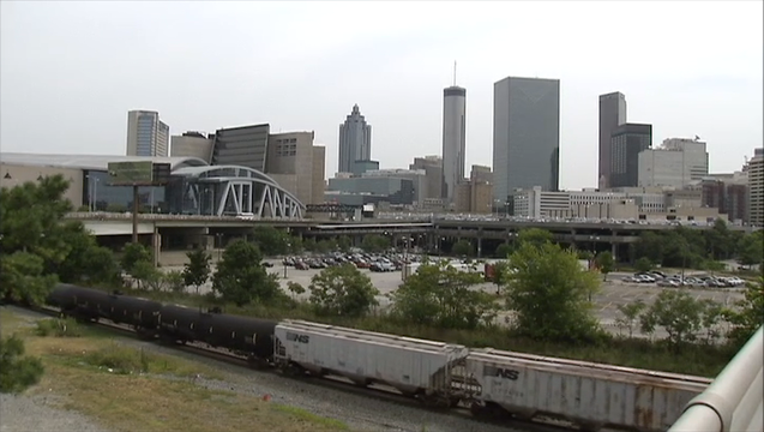 article
ATLANTA (AP) - State labor officials say Georgia's unemployment rate rose slightly in December, climbing to 5.4 percent from 5.3 percent in November.
The Georgia Department of Labor announced the figures on Thursday.
Officials say this is the fourth consecutive month the unemployment rate has increased. The state's rate was 5.5 percent in December 2015.
State Labor Commission Mark Butler says the increases mean more people are looking for jobs, which includes them in unemployment totals.
Officials say Georgia gained a total of 5,900 jobs in December. From December 2015 to the end of 2016, the state gained more than 103,000 jobs.
New claims for unemployment insurance also rose in December, climbing 18.7 percent since November. That's a total of about 15,000 claims. But since December of 2015, claims fell by 32 percent.