Georgia Supreme Court Chief Justice to step down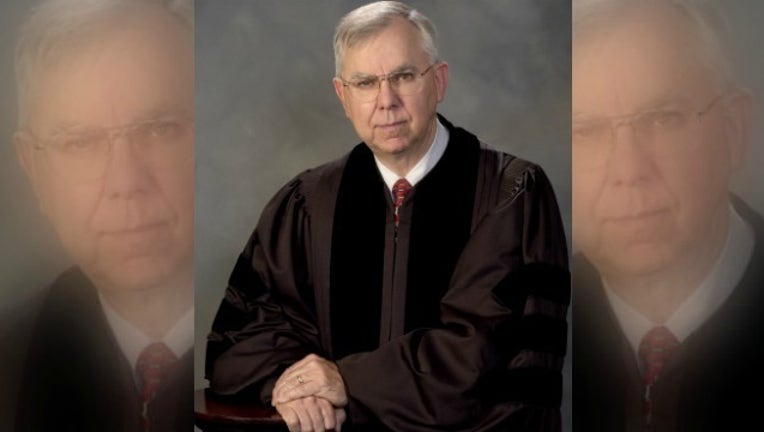 ATLANTA - The chief justice of the Georgia Supreme Court announced Tuesday he will be stepping down from the state's highest court. 
Chief Justice Hugh P. Thompson plans on leaving the Supreme Court of Georgia in early January 2017 after the swearing in of a new chief justice. 
Thompson, whose four-year term as chief justice ends in August 2017, said two new justices will be coming on board in January as the high court grows from seven to nine justices.
"I believe that selecting my successor so he or she can start at the same time will make for a smoother transition," Thompson said. 
According to a news release, Thompson wants to fulfill a pledge he made to Presiding Justice P. Harris Hines, so that Hines will have more time as Chief Justice before he retires in 2018. 
"It has been the fulfillment of dreams," Thompson said. "I have loved every minute of it and have been privileged to serve with the most dedicated, committed and talented group of jurists in the nation." 
Thompson has been a judge for 45 years. He was appointed to the Supreme Court in 1994 by Governor Zell Miller. 
Georgia Governor Nathan Deal will have the opportunity to appoint another justice to Georgia's Supreme Court.