Georgia sues over distribution of state law annotations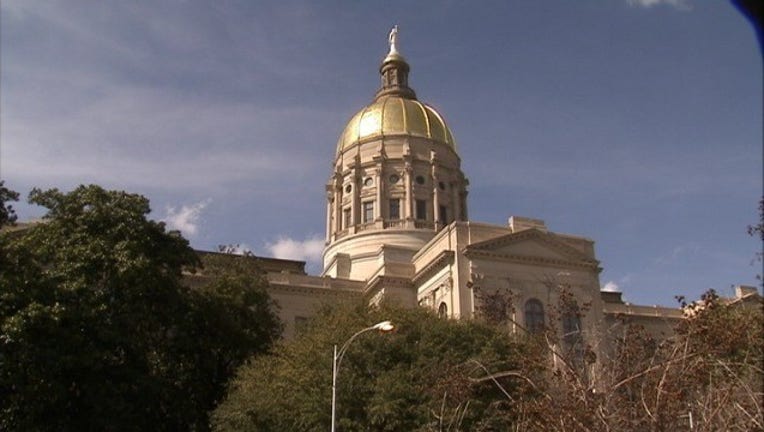 article
ATLANTA (AP) - The state of Georgia is asking a judge to force a nonprofit organization to stop copying and distributing annotations to the state's legal code.
The state last week sued Public.Resource.Org Inc. in federal court in Atlanta. The nonprofit is run by Carl Malamud, an Internet public domain advocate who argues for free access to legally obtained files.
The lawsuit says the nonprofit distributes and makes available online copies of the Official Code of Georgia Annotated. The state says the annotations include analysis and guidance added by a third-party publisher.
Each annotation is "an original and creative work of authorship" protected by copyright law.
Malamud said in a telephone interview that the law belongs to the people and that the annotations cannot be considered separate from the law.
Copyright 2015 The Associated Press. All rights reserved. This material may not be published, broadcast, rewritten or redistributed.