Georgia state senators aim to eliminate transportation taxes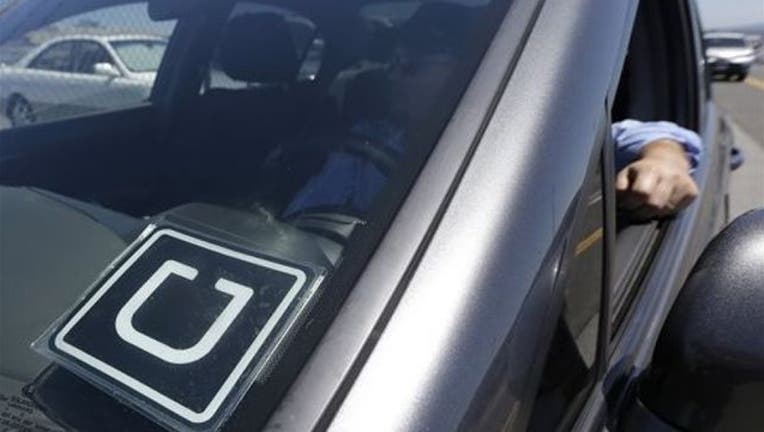 article
ATLANTA (AP) - A group of state senators are proposing to remove all taxes on transportation.
The Senate Finance Committee Wednesday heard a bill that would allow the state to better collect taxes from ride booking services such as Uber and Lyft.
But during debate, senators changed the proposal to eliminate transportation taxes entirely.
They said the removal would fix the problem of unfair taxing.
All private providers of transportation services are currently required to pay sales tax.
Separately, the senators decided to reject a proposal from the House to impose a flat income tax.
They instead chose to revise the existing structure while adding a tax cut to the highest income earners.
The proposal would cost about $275 million, which they balanced by folding in a new sales tax directed at online sales.