Georgia sheriff admits using excessive force on arrestees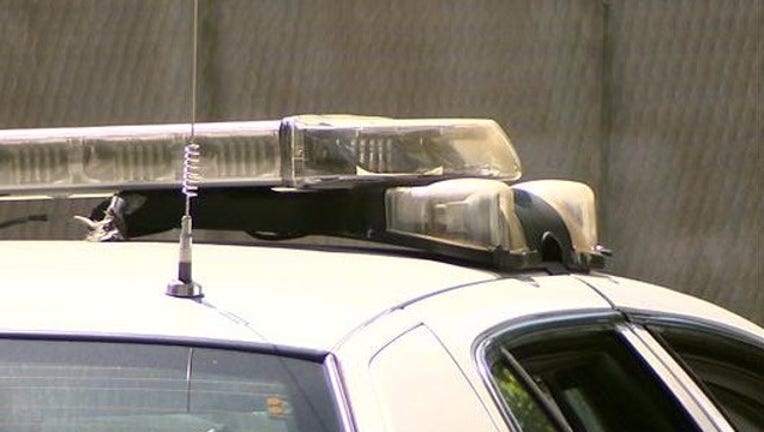 MACON, Ga. (AP) — Federal prosecutors say a Georgia sheriff has admitted using excessive force against two arrestees who weren't resisting.
A plea agreement signed Wednesday says Berrien County Sheriff Anthony Heath pleaded guilty to two counts of violating the civil rights of the arrestees. A sentencing date has not been set.
The plea agreement says that in January 2012 Heath and deputies were chasing a man who had been banned from traveling through the county. Prosecutors say deputies caught the man and had him handcuffed on the ground and that Heath kicked and punched him.
The plea agreement says Heath also repeatedly punched and kicked another arrestee in October 2014, even though the man surrendered, got on the ground and didn't try to flee or threaten anyone.