Georgia set to execute sixth inmate this year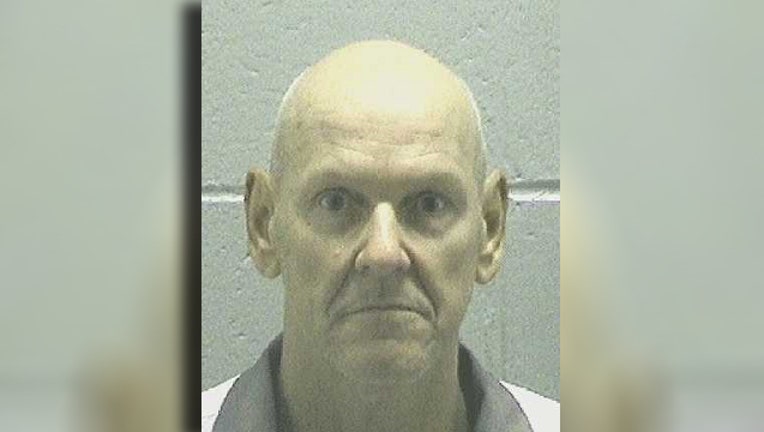 article
ATLANTA (AP) — An execution scheduled for Thursday would be the sixth in Georgia this year — the most executions carried out by the state in a calendar year since the death penalty was reinstated four decades ago.
John Wayne Conner, 60, is scheduled to die by injection of pentobarbital at the state prison in Jackson. He was convicted of beating friend to death 34 years ago during an argument after a night of drinking and marijuana use.
Georgia has executed five people in a calendar year twice — last year and in 1987 — since the death penalty was reinstated in 1976. Conner would be the sixth in Georgia this year and would also be the ninth inmate put to death by the state since Sept. 30, the most in a 12-month period since the death penalty was reinstated. The state's previous record for a 12-month period was set when seven inmates were put to death between October 2001 and August 2002.
Only five states have carried out death sentences this year for a total of 14. Aside from the five already put to death in Georgia, six inmates have been executed in Texas and one each in Alabama, Florida and Missouri.
Conner spent the evening of January 9, 1982, drinking and smoking at a party with his girlfriend and other friends, including J.T. White. They then returned to the home Conner shared with his girlfriend in Milan, about 150 miles southeast of Atlanta.
Conner's girlfriend went to bed, and he and White left the house on foot with a nearly empty bottle of bourbon and went in search of more alcohol. They awakened another friend around 1:30 a.m. to ask for a ride into town to get more whiskey. The friend could tell they'd been drinking and refused, according to court documents.
Conner told police he and White were walking down the road when White told Conner he wanted to sleep with his girlfriend. That led to a fight, during which Conner told police he hit White with the bottle and beat him with a stick, the documents say.
Conner then returned home, woke his girlfriend and said he'd had a fight with White and thought he was dead, court documents say. Conner left a note for his mother saying they had to leave because "something happened to me."
The couple was later found hiding in a hay barn. White's body, with a badly beaten face, was found in a drainage ditch.
Conner's lawyers asked a court to halt his execution and to allow a jury to determine whether he is intellectually disabled, and thus ineligible for execution. They contended that his trial lawyer did little investigation into his background or mental health history and presented no such evidence at trial or sentencing.
His lawyers also said they presented evidence in federal court proves Conner is intellectually disabled.
State lawyers contended that a federal judge has already found that Conner was not intellectually disabled and that the issues now being raised have already been addressed or could have been presented previously.
Butts County Superior Court Judge William Fears rejected the requests from Conner's attorneys and declined to stop the execution.