Georgia School Bans Camouflage Clothing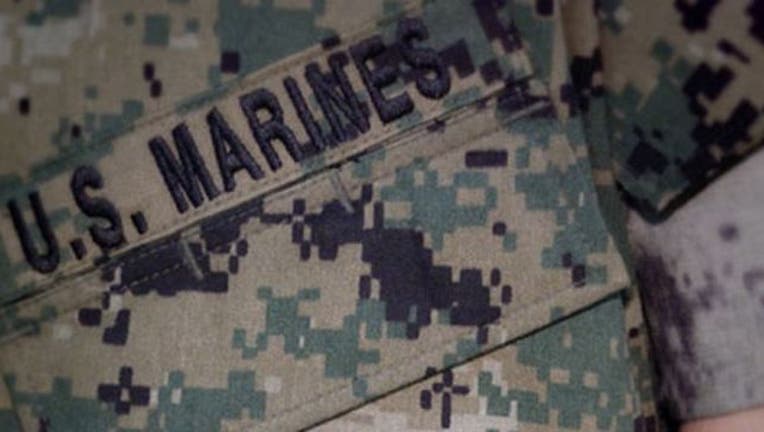 article
COLUMBUS, Ga. - A southwest Georgia high school is banning its students from wearing camouflage clothing.
The Columbus Ledger-Enquirer reports that Jordan High School implemented the rule Monday in response to concerns over gang activity.
The newspaper reports that Principal Alton White wrote to parents saying police believe at least one gang in the area wears a camouflage pattern as its colors.
The letter says that to keep students safe, camouflage clothing won't be allowed unless it is part of an official school activity like JROTC.
The letter also says book bags are being banned from the school, but it doesn't explain why.