Georgia removes references to Confederate Memorial Day, Robert E. Lee's birthday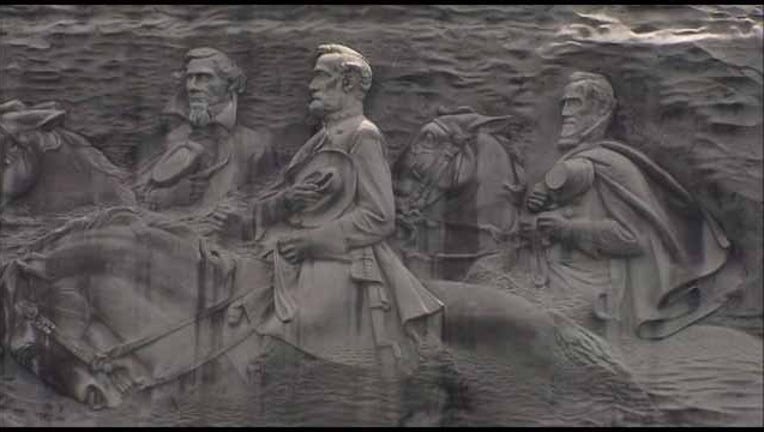 article
The state of Georgia has removed Confederate Memorial Day and Robert E. Lee's birthday from the official state calendar for 2016.
State agencies will still be closed on April 27th and November 27th, but they're now listed as simply "state holidays" on the calendar.
A spokesperson for Gov. Nathan Deal said the state will observe the holidays and those who wish to can honor the subjects of the holidays.