Principal warns Georgia parents of 'dangerous' new TikTok challenge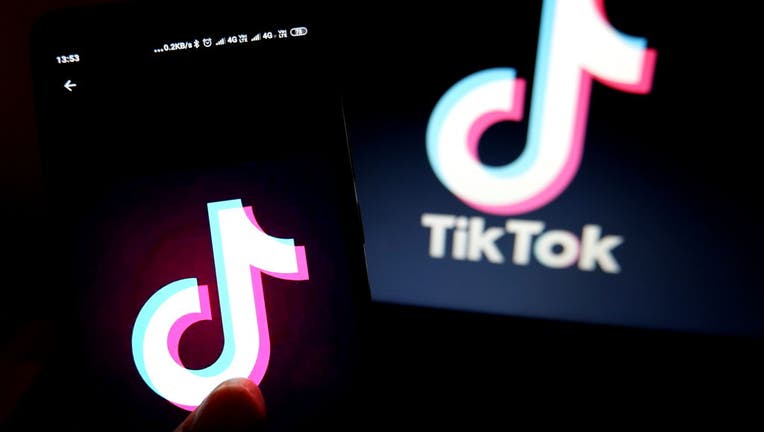 article
FAYETTE COUNTY, Ga. - A Georgia principal is warning parents of a list of TikTok challenges spreading on social media that could lead their children to be suspended, expelled, or worse.
In a letter to parents, Allen Leonard, the principal of Starr's Mill High School in Fayette County, called the list "disturbing."
This list, which includes a different challenge for every month of the school year, involves everything from destruction of school property to inappropriate touching of students and staff members.
'DEVIOUS LICK' VANDALISM PRANKS RAMPANT AT METRO ATLANTA SCHOOLS
"They are more than just challenges, most on the list are criminal offenses, and will result in charges against anyone who carries them out," Leonard wrote. "We want you to be aware of them so that you can talk to your student(s) about the seriousness of such actions."
For October, the challenge is to "smack a staff member on the backside," which involves students sneaking up to a teacher or staff member and slapping them while recording the incident for social media.
Leonard says that action is usually considered a misdemeanor, but when it involves school employees it could be made into a felony "and could result in serious consequences including but not limited to arrest, suspension or expulsion from school."
GEORGIA SCHOOL DISTRICT CRACKS DOWN ON 'DEVIOUS LICKS' CHALLENGE
Other challenges include destroying school signs, grabbing the privates of male students, and making a mess in the cafeteria.
Leonard is asking parents and guardians to have a conversation with their children to make sure they know these actions are "dangerous," "disruptive" and "illegal."
His warning comes in the same month multiple students in metro Atlanta were arrested for taking part in the TikTok "devious licks" challenge.
Two middle schoolers at Evans Middle School in Newnan were arrested for allegedly ripping off a bathroom soap dispenser and clogged the toilet.
WATCH: FOX 5 NEWS LIVE COVERAGE
_____
GET BREAKING NEWS EMAIL ALERTS FROM FOX 5
DOWNLOAD THE FOX 5 ATLANTA APP FOR BREAKING NEWS AND WEATHER ALERTS