Georgia Power to Assist with Hurricane Joaquin Recovery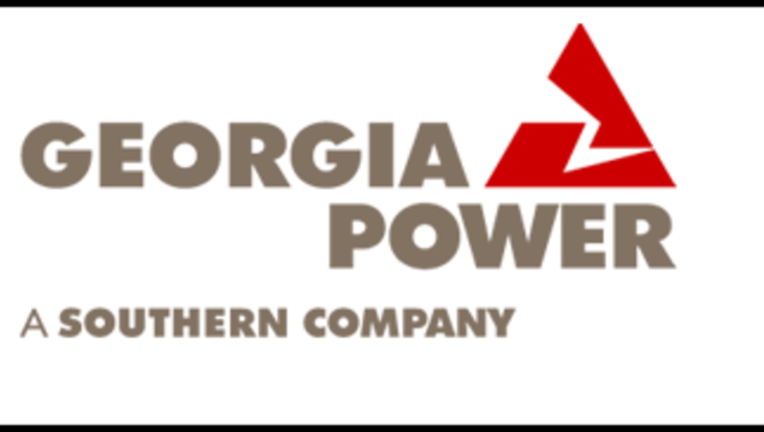 article
ATLANTA - Georgia Power is responding to requests for assistance from energy companies in the Mid-Atlantic or Northeast states. Storm repair teams consisting of line and bucket trucks, linemen, engineers, damage assessment teams and various support personnel and contractors will depart this weekend as needed to assist with power restoration from expected damage by Hurricane Joaquin this weekend.
Georgia Power is part of several mutual assistance networks whose members render aid to other utilities during times of severe weather or natural disaster. Georgia Power has a long history of responding to provide crucial assistance following past storms as far away as Texas, Oklahoma, Ohio, New York and Pennsylvania. Past assistance has included storms such as Hurricane Katrina, "Superstorm Sandy" and many others.
As part of this network, Georgia Power also receives assistance from out-of-state utilities following major storms, including the severe ice storms in 2014. Georgia Power remains prepared to safely and quickly address any outages due to severe weather in its service territory while assisting other utilities.
Visit Georgia Power's online storm center at www.georgiapower.com/storm for the latest information on outages, as well as information for storm preparation and safety tips.