Georgia sees major peach crop shortage after warm winter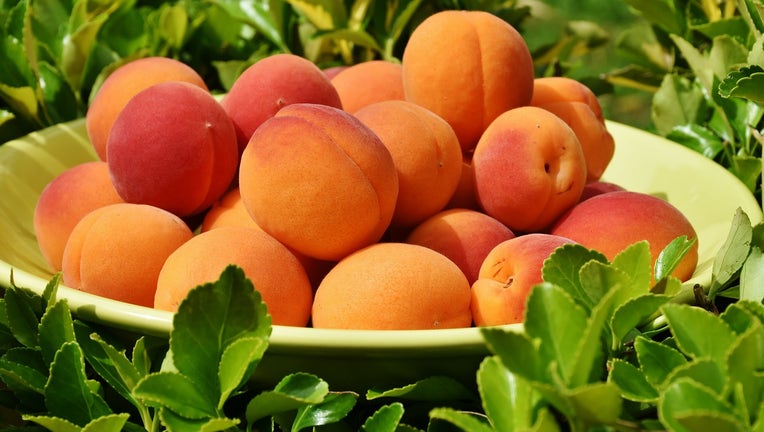 article
ATLANTA - You may be out of luck this season if you're looking for fresh Georgia peaches.
The fruit that gave Georgia its nickname has been hit hard by the warmer weather last winter.
Georgia normally produces more than 130 million pounds of peaches a year, making it the third-largest producer of the peaches in the country behind South Carolina and California.
But the fruit requires a certain number of "chill hours" when the temperature ranges between 32 and 45 degrees.
But since the state didn't have enough cold hours this year, the crop suffered.By the time colder temperatures came in during the March cold snap, many of the crops has already started to bloom and were damaged.
An associate professor of horticulture at the University of Georgia told CNN that Georgia lost over 90% of its peach crop.
Experts say climate change is to blame.
Brad Rippey, a U.S. Department of Agriculture meteorologist, told CNN that the warm weather before a spring blast of cold has become more common recently - citing a 2017 freeze in March that hurt Georgia and South Carolina's crops.
Still, despite the limited supply, many Georgia orchards are still selling what remains of their peach crop - though you may have to spend a little bit more to bite into that first peach of the summer.