Georgia officials warn Falcons fans of ticket scans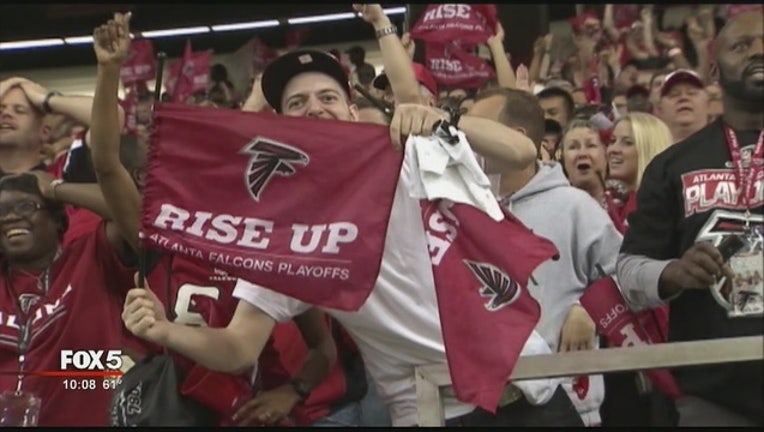 ATLANTA (AP) - Georgia officials are warning residents to buy tickets for Sunday's NFC Championship game from reputable sources.
Attorney General Chris Carr and Secretary of State Brian Kemp say high demand for tickets can make it easier for ticket scammers to sell fake, void or stolen tickets. They say fans should use official sites run by the NFL, Ticketmaster or the Falcons team to buy tickets and check other companies' records with the Better Business Bureau.
They also say people should avoid posting photos of their tickets online, including on social media. Photos of bar codes on tickets can be used to create fake tickets.
The Falcons play at home on Sunday against the Green Bay Packers, vying for a spot in the Super Bowl.