Georgia mom arrested after 2 kids left in hot car in Florida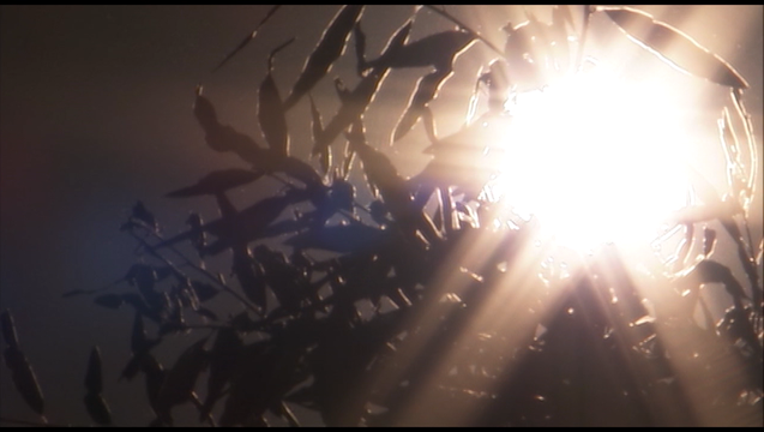 article
JACKSONVILLE, Fla. (AP) - Authorities say an off-duty police officer rescued a little girl and a baby left in a hot car atop a hospital parking garage in Florida.
The Jacksonville Sheriff's Office says the children were rushed inside Tuesday for treatment at Memorial Hospital.
Their 29-year-old mother, Esther Sorofagya Primack of Bulloch County, Georgia, is now jailed on child neglect charges.
The Florida Times-Union reports the car was parked in direct sunlight, and nearly two hours passed before a witness alerted the officer. The older child was found wandering around the parking lot while the baby was strapped inside the car, soaked with sweat.
Primack was found asleep inside, waiting for treatment for a urinary tract infection. Jail records don't list an attorney.