Georgia man receives life in prison for meth distribution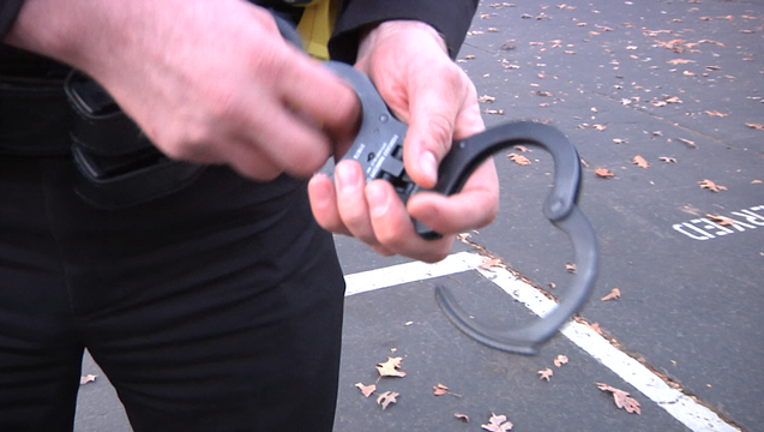 article
CHATTANOOGA, Tenn. (AP) - A Georgia man faces a sentence of life in prison on methamphetamine distribution charges.
A news release from the U.S. District attorney in eastern Tennessee says 59-year-old James Hedelsky of Bartow County, Georgia, received the life sentence for the conspiracy to distribute 50 grams or more of methamphetamine. He was convicted after a trial in September.
The release says Hedelsky's life sentence was based on prior criminal history, including several felony drug convictions, manslaughter, assault and possession of a gun while committing a crime.
The sentence also accounts for possessing a gun during conduct relevant to the methamphetamine charges.
U.S. District Judge Travis R. McDonough handed down the sentence late last week.