Georgia man accused in scam that cost Kansas county $566,000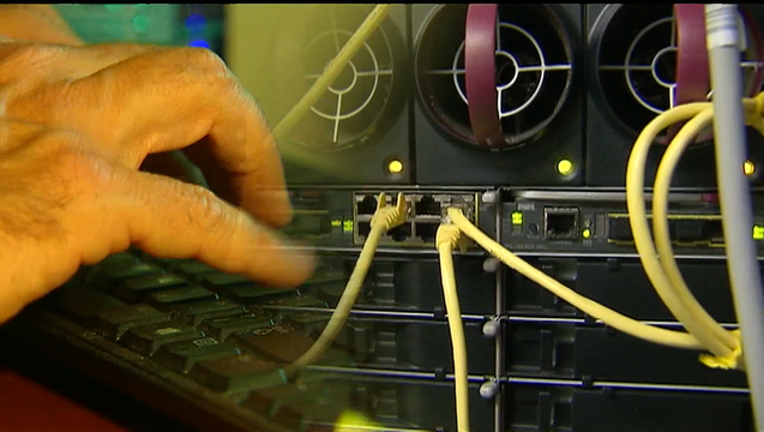 article
WICHITA, Kan. (AP) - Federal prosecutors have accused a Georgia man in an email scam that cost a Kansas county more than a half a million dollars.
George S. James, 48, is charged in Wichita, Kansas, with one count of wire fraud related to the theft from Sedgwick County.
Authorities say the county made a $566,000 payment to Wichita construction company Cornejo & Sons on Oct. 7 for a road project, but that payment through the Automated Clearing House - used by governments and businesses to pay for benefits, payroll, bills and business transactions - never reached Cornejo.
Prosecutors say that investigators who followed an electronic trail found that James, of Brookhaven, Georgia, was behind a Sept 23 email to the county purporting to be from Cornejo's chief executive, with a form attached requesting payments be made electronically to a new Wells Fargo account in Georgia.
Prosecutors allege James fraudulently received the payment through an account he held at a Georgia bank in the name of Rapid Repairs and Consultants.
Online court records don't show whether James has an attorney.
The fraud charge is punishable by up to 20 years in prison and a fine of up to $250,000.